News and Notes from the Director
As of July 30, 2018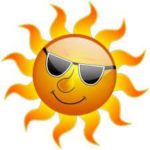 Even though it's summertime, our work never abates, and I know that's true for you.  And for Adventist education, busy times lie ahead and are approaching quickly!
PSI will be presenting at the ASI conference in Orlando on August 2 and will also be exhibiting and presenting at the 2018 Teachers Convention in Chicago.  We hope to see some of you there!
Just a reminder that we have a very important webinar coming up on August 28 on donor-advised funds, a true hot topic today since more major donors are choosing this as an easy way to give.  Please watch for further news about this, both on our website and via an e-mail blast.
And speaking of major donors, I've fielded several questions about how to approach and speak with major donors.  Please write me for some information if you need it, or are interested.  One article recently appeared in The Chronicle of Philanthropy on "What You Should and Shouldn't Do When Meeting With a Donor."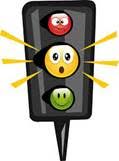 The current political turmoil in the U.S. is having an influence on giving, according to information from the Association of Fundraising Professionals (AFP), "Sluggish First Quarter Raises Concerns for Year-Long Giving Outlook."  Probably one of the best reminders of how to maintain fundraising income is to be sure we are responsive and take care of our donors!  Estimates are that approximately 60% of donors quit giving because of how the organization treats them!  So, let's be cautious and be responsive!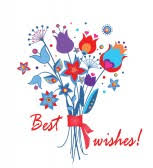 Just a reminder of what PSI can do for you, besides responding to phone inquiries, sending materials, and visiting you on site—we have a great resource library and also have a series of webinars on our website!  We look forward to hearing from you and assisting you!
Until next time!
Lilya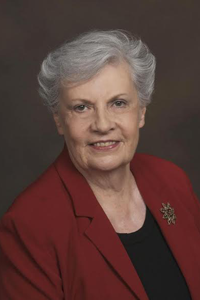 Mobile:  317-250-8274
RICH TIPS: Orienting New Board Members
WELCOMING NEW BOARD MEMBERS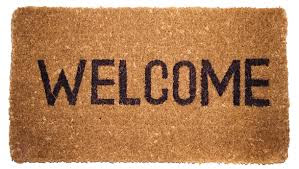 Dear Friends,
A board needs to do more than just take up space. It needs to provide value to the organization. Unfortunately, many boards can be formless and useless. A lot of the time, the reasoning behind this lack of activity, is orientation. As soon as new members join, they need to be oriented into the organization and they must be told the expectations of work and participation.
The responsibility of orienting new board members should be shared between the executive director, board chairperson and a few other board members. It should not be the sole responsibility of the executive director or of any one person. However, from my experience you only have a few board meetings to get the new members "on board" and get them rolling, otherwise they will fall into bad habits of expecting to do little or nothing. Board culture is ingrained and established very quickly for new members.
Below are some valuable insight for an effective orientation program that can help welcome new board members:
1. Introduce them to the organization.
Make sure the executive director and other important leaders, sit down with them and go over the organization's mission, goals, and objectives. It's critical that the new board members have a solid understanding of the vision and mission of the organization. Have this take place prior to their first board meeting.
2. Give them a tour of the organization's office and facilities.
Make sure they "see and feel" what the organization is all about, and have them meet some of the clients who can tell them stories that the new board members can share with the community and others. Introduce them to key staff and volunteers.
3. Introduce them personally to each board member.
Take the time to introduce them to everyone as key players, so they feel welcomed as an important participant. Provide the message that they are critical to the success of the organization and they are there not just taking up space.
4. Provide a board orientation manual with the basics.
Make sure the board members know what is expected of them in terms of committee assignments, dollar amount of financial contributions, the role of the board in relationship to the executive director, etc. I still like the three ring binders that are tabulated with categories such as: history and background; goals and objectives, budget and financial information; fundraising, legal documents (by-laws and articles of incorporation), brochures and marketing materials; list and bio of board and staff members; personnel policies and procedures; etc.
5. Take them out to lunch.
Make sure either the board president or the executive director takes the new board members out to lunch during the first month on the job. When you take them to lunch, give them an assignment to fulfill that will get them active right from the get-go. Make sure they "hit the ground running".
6. Write them a welcome letter.
The board president should write a welcome letter to each new board member that formally welcomes them into the organization and thanks them for their time, energy and expertise.
7. Assign them a buddy.
Have the president of the board assign a new board member a buddy that will sit next to him/her during the first few meetings. This buddy could also go out to lunch with the new member, answer questions and make sure they are engaged and involved right from the beginning.
8. Provide them with necessary information.
Give the new members information such as annual reports, auditor reports, strategic plans, job descriptions, etc. Include some past minutes of meeting and other materials that will help educate the new member.
9. Put them on the agenda.
At the first board meeting, provide every new member an opportunity to talk to the board about their experiences, motivations, and passions. Within the next six months have them conduct a 10-15 minute educational session on an issue they are passionate about. This is a great way for the board to get to know the member and for the member to open up about themselves.
10. THANK THEM!
Make sure you thank them for their time and participation. It is also a good idea to begin to collect their birthday, anniversaries and other significant events so you can acknowledge them throughout the year.
Congratulations on any additions you have made to your board!
Rich Male
Email: info@richardmale.com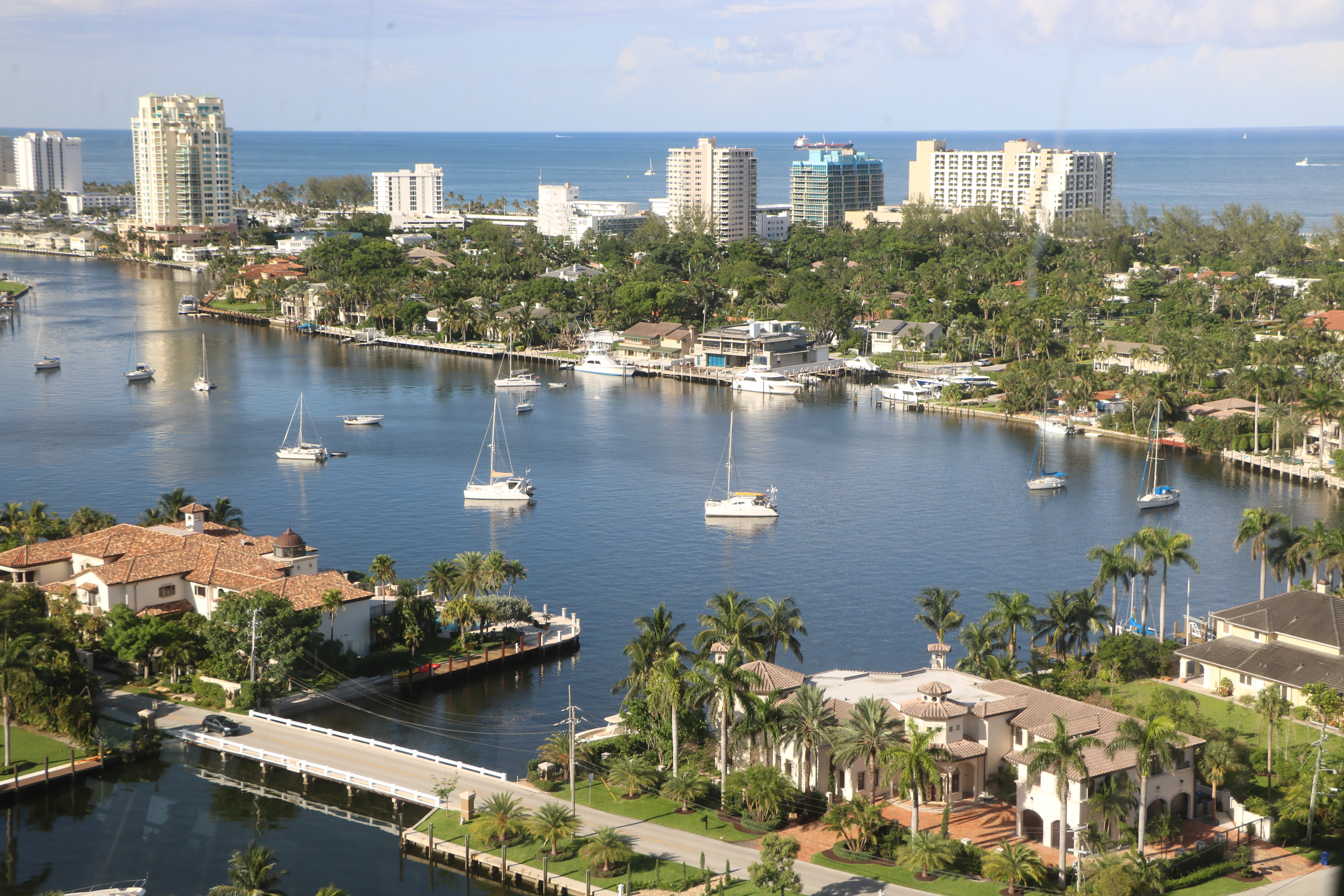 What a great time at the 2018 PSI Conference!
Go to our Conference page for more pictures.
Be sure and check out our new mentoring program under the Resources tab
Become a peer-coaching mentor — or — the beneficiary of a mentorship who wishes to "learn the ropes."
For questions and additional information, contact the PSI Network Connect Manager.
Charlotte Henderson
Introduction to PSI
Perspectives from the Field
Glimpses of Fundraising in Adventist Organizations
PSI Presentation on Education
Books and Resources
Successful Fundraising
Are you planning a building project—a new church, addition, school building, or Community Service building? Do you wonder how you should go about getting the funds? Does it seem like your campaign for funds goes on forever? Are your members or constituents tired of talking about money? If you have these questions and probably many others, Successful Fundraising is for you. Explore the options below to see which edition is right for you.
Diversity and Philanthropy
Written by Lilya Wagner, EdD, CFRE
A "one size fits all" strategy is not effective when it comes to philanthropy and fundraising in today's diversified environment. This book enables nonprofit leaders, board members, staff, and volunteers of nonprofit organizations to better reach diverse populations and incorporate perspectives that increase success by surveying the cultural context for philanthropic action. In the PSI Library or offered on Amazon in both Print and Kindle: Order on Amazon | View Praeger Publishers listing
New to the library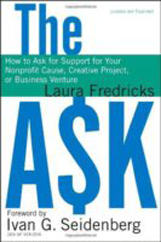 A completely revised edition of the must-have resource for increasing your nonprofit's bottom line.
This thoroughly revised and updated edition of the best-selling book The Ask is filled with suggestions, guidelines, and down-to-earth advice that will give you the confidence to ask anyone for any size gift, for any purpose. Written in winning language, filled with sample dialogues, and offering a wealth of tips and tools, this book addresses common mistakes made when asking and shows how to correct each mistake, providing guidance and direction on how to make a great ask.
If you would like to check out this book or another from our library, please call Lorena Hernandez 443-391-7171 or send an email to her at LorenaHernandez@nadadventist.org.
Available for download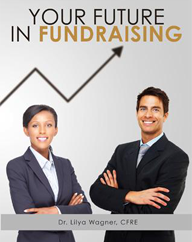 Your Future in Fundraising, by Dr. Lilya Wagner, is now available as a free download here: