News and Notes from the Director
As of January 1, 2018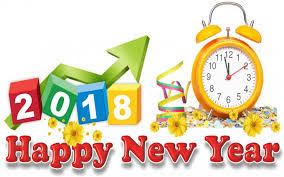 As we begin a new calendar year, we at PSI wish you the best for you personally and in your significant work for each of your organizations. Please remember our sole purpose for existing is to assist you and help you do your work in the best way possible.
Just a reminder that I share news and information with you every two or three weeks, and I look for the latest in resources as well as answers to questions we receive from the field. This time I'm featuring some new and very helpful books.
For those of you in healthcare fundraising, or if you know someone in healthcare, you may be interested in a new book by Betsy Chapin Taylor, a renowned authority on healthcare philanthropy. She edited an excellent volume published by the Association for Healthcare Philanthropy, Transforming Health Care Philanthropy.  She has brought together authors who wrote about "grateful engagement," using metrics, major gifts as art and science, and other relevant and current topics.
For those of you interested in global philanthropy, here's a suggestion. Based upon the survey results of 4,150 donors worldwide, the 2017 Global Trends in Giving Report is unique in that it is the only annual research project dedicated to studying how donors worldwide prefer to give and engage with their favorite their favorite causes and charitable organizations.
Download the Report:
http://givingreport.ngo
All of us will be interested in a new book about congregational giving in North America. Dr. Bill Enright is the author of Kitchen Table Giving: Reimagining How Congregations Connect with their Donors. A retired pastor, he is the Emeritus Founding Executive Director of the Lake Institute on Faith and Giving at the Lilly Family School of Philanthropy at Indiana University (2004-2015.) A Director of the Lilly Endowment, he has served on the board of numerous nonprofits and faith-based organizations.
And of course we refer you to the latest issue of the AFP journal, Advancing Philanthropy, which focuses on ethics, regulation, and how to approach these serious issues professionally. The entire issue is well worth reading! If you don't get this journal, perhaps we can help you with specific articles that interest you.  Here are some exceptional titles:
Rules Were Made to Be Followed
Ethics:  Everybody's Business
An Illustrated Guide to Ethical Problems
What We Need is T-r-u-s-t
How to Approach Donors to Give Monthly, the Ethical Way
It's the Ethical Thing to Do
Education, Regulation and the New York State Charities Bureau
The Ethics of Overhead
Weaving Ethics Into Your Professional Life
The Role of Leader:  The "Marriage" of Diversity and Ethics (by Lilya Wagner and Birgit Burton)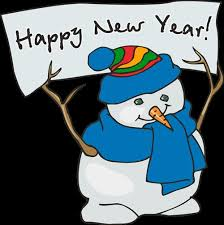 We repeat, PSI is here to make your professional life easier and better, and we will do all that's possible to serve YOU and your organizations! Greetings from COLD Maryland!!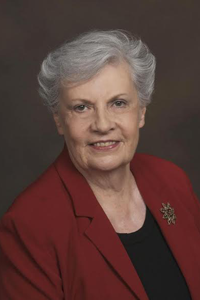 Mobile:  317-250-8274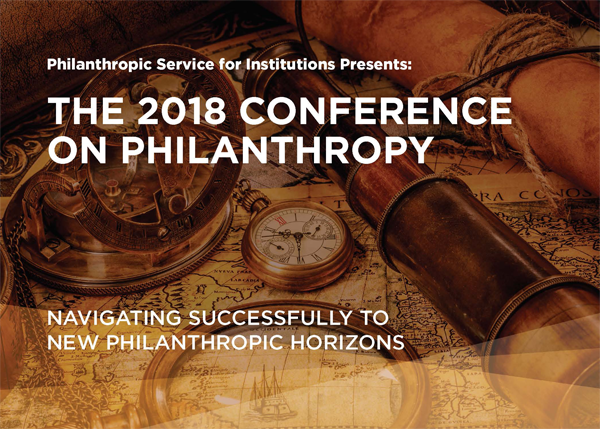 Introduction to PSI
Be sure and check out our new mentoring program under the Resources tab
Become a peer-coaching mentor — or — the beneficiary of a mentorship who wishes to "learn the ropes."
For questions and additional information, contact the PSI Network Connect Manager.
Charlotte Henderson
Perspectives from the Field
Glimpses of Fundraising in Adventist Organizations
ON HOLD until further notice.
Books and Resources
Successful Fundraising
Are you planning a building project—a new church, addition, school building, or Community Service building? Do you wonder how you should go about getting the funds? Does it seem like your campaign for funds goes on forever? Are your members or constituents tired of talking about money? If you have these questions and probably many others, Successful Fundraising is for you. Explore the options below to see which edition is right for you.
Diversity and Philanthropy
Written by Lilya Wagner, EdD, CFRE
A "one size fits all" strategy is not effective when it comes to philanthropy and fundraising in today's diversified environment. This book enables nonprofit leaders, board members, staff, and volunteers of nonprofit organizations to better reach diverse populations and incorporate perspectives that increase success by surveying the cultural context for philanthropic action. In the PSI Library or offered on Amazon in both Print and Kindle: Order on Amazon | View Praeger Publishers listing
New to the library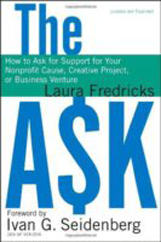 A completely revised edition of the must-have resource for increasing your nonprofit's bottom line.
This thoroughly revised and updated edition of the best-selling book The Ask is filled with suggestions, guidelines, and down-to-earth advice that will give you the confidence to ask anyone for any size gift, for any purpose. Written in winning language, filled with sample dialogues, and offering a wealth of tips and tools, this book addresses common mistakes made when asking and shows how to correct each mistake, providing guidance and direction on how to make a great ask.
If you would like to check out this book or another from our library, please call Tandi Perkins 301-680-6139 or send an email to her at TandiPerkins@nadadventist.org.
Available for download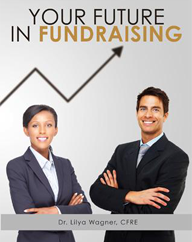 Your Future in Fundraising, by Dr. Lilya Wagner, is now available as a free download here: