News and Notes from the Director
As of November 8, 2017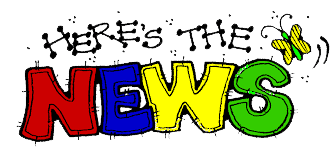 It's time to plan year-end appeals.  Contact us if you need some ideas or information.
Congratulations to Janel Ware of Shenandoah Valley Academy!  She received her Certificate in Fund Raising Management from the Lilly Family School of Philanthropy at a recent course taught in DC!   It was also a pleasure to have Miriam Battles from Oakwood University in the group!  Also pictured is Dr. Gene Tempel, founding dean of the School.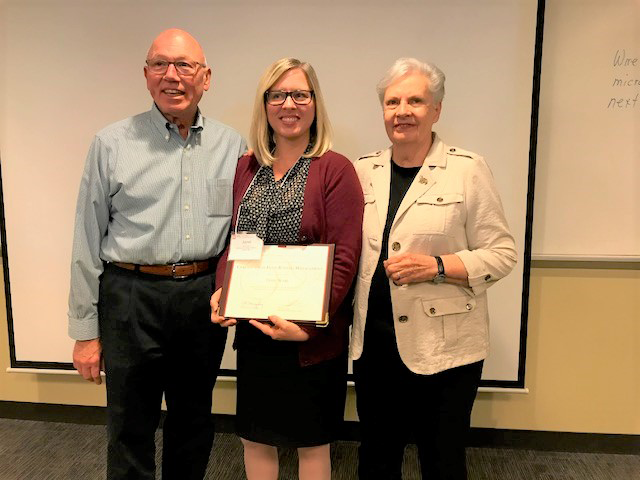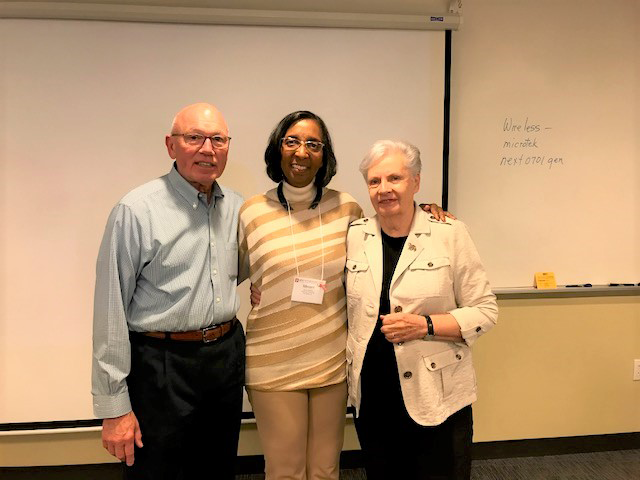 Also congratulations to the Advancement office of Walla Walla University, led by Jodi Wagner.  They received recognition for overall performance by the Council for Advancement and Support of Education (CASE).  This is a stellar achievement and we're pleased to know one of our ranks was honored.  See the list here.
A really important item of information for anyone who is doing fundraising appeared in a recent Chronicle of Philanthropy Daily Update, Oct. 26, 2017, "The Best Research Available for Fundraisers:  A Roundup." We base our services on both best practices and research on what works, and many of you will be interested, I'm sure, in seeing the sources of the research. If you don't get the Chronicle, write me and I'll send you the article.
A yearly highlight for PSI is the President's Dinner, and it was held in the new NAD building this year, during year-end meetings (see photos on Events page on our website). Our sincere thanks to Dr. Amir Pasic, current dean of the Lilly Family School of Philanthropy, who gave an excellent keynote address. We appreciate those who attended this special event and have shown interest and support of PSI's work for NAD constituents.
Coming soon!! Charlotte Henderson is working on a comprehensive mentoring program and it will soon be available! We want to use this "tool" to help new fundraisers, strengthen those who are already in practice, and recruit new individuals to our great profession. We also have information on careers in fundraising—contact me or any PSI staff member if you wish to have information, and be sure to download Your Future in Fundraising, available on our website, or purchase this at low-cost from AdventSource.org.  We always welcome new individuals to this great profession.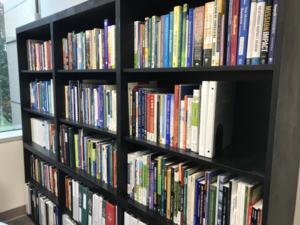 Don't forget that besides personal counsel that PSI provides, we have many resources such as a library and we do grant searches for you.
Until next time! We try to bring you news every two weeks. Apologies that this is late due to my computer locking me out (thanks, Windows 10!) while traveling.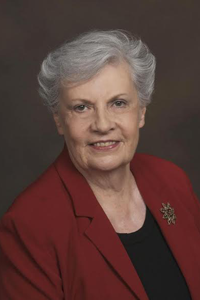 Mobile:  317-250-8274
Introduction to PSI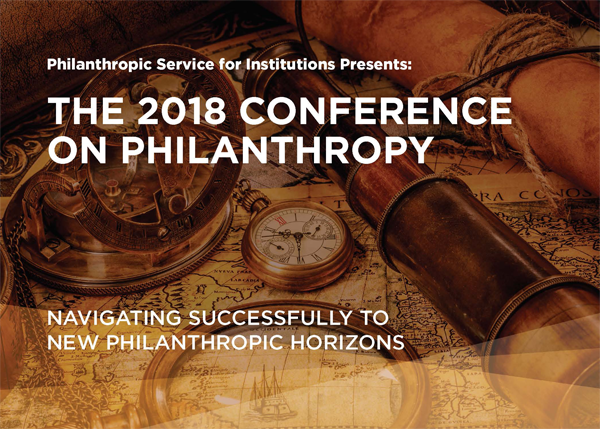 Perspectives from the Field
Glimpses of Fundraising in Adventist Organizations
ON HOLD until further notice.
Books and Resources
Successful Fundraising
Are you planning a building project—a new church, addition, school building, or Community Service building? Do you wonder how you should go about getting the funds? Does it seem like your campaign for funds goes on forever? Are your members or constituents tired of talking about money? If you have these questions and probably many others, Successful Fundraising is for you. Explore the options below to see which edition is right for you.
Diversity and Philanthropy
Written by Lilya Wagner, EdD, CFRE
A "one size fits all" strategy is not effective when it comes to philanthropy and fundraising in today's diversified environment. This book enables nonprofit leaders, board members, staff, and volunteers of nonprofit organizations to better reach diverse populations and incorporate perspectives that increase success by surveying the cultural context for philanthropic action. In the PSI Library or offered on Amazon in both Print and Kindle: Order on Amazon | View Praeger Publishers listing
New to the library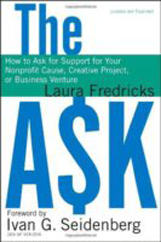 A completely revised edition of the must-have resource for increasing your nonprofit's bottom line.
This thoroughly revised and updated edition of the best-selling book The Ask is filled with suggestions, guidelines, and down-to-earth advice that will give you the confidence to ask anyone for any size gift, for any purpose. Written in winning language, filled with sample dialogues, and offering a wealth of tips and tools, this book addresses common mistakes made when asking and shows how to correct each mistake, providing guidance and direction on how to make a great ask.
If you would like to check out this book or another from our library, please call Tandi Perkins 301-680-6139 or send an email to her at TandiPerkins@nadadventist.org.
Available for download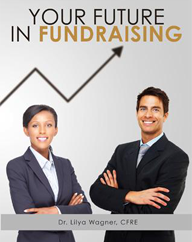 Your Future in Fundraising, by Dr. Lilya Wagner, is now available as a free download here: