News and Notes from the Director

I trust that your weather is also turning more pleasant.  We survived a massive windstorm and are headed into spring—saw my first daffodil!
Our thoughts are no doubt focused on the revision of taxes.  We're fortunate to have a knowledgeable friend who has shared a document on this. Click to view
Many thanks to Phil Purcell, CFRE, MPA/JD
Consultant for Philanthropy, LLC
Adjunct Faculty, Indiana University Maurer School of Law
and Lilly School of Philanthropy
111 Stony Creek Overlook
Noblesville, IN 46060
Cell: 765-730-4321 |Email: pmpurcell@outlook.com
Our friends at the Lilly Family School of Philanthropy/The Fund Raising School have started a new service that is exciting.  See the following:
New podcast episode!
First Day Podcast from The Fund Raising School
The Fund Raising School First Day Podcast highlights current news and research. This weekly 10 minute podcast provides fundraisers with the latest information in fundraising and philanthropy. Be more informed and stay up to date with the First Day Podcast. Listen to previous episodes on our website.
Indiana University Lilly Family School of Philanthropy
University Hall, Suite 3000 301 University Boulevard
Indianapolis, IN, 46202-5146, United States
1-800-962-6692 | philanthropy.iupui.edu
Please Note—especially academy personnel:  The Model for Academy Philanthropy (MAP) and consulting/training for academies in general has been thoroughly updated and revised!  We followed the advice of the current MAP professionals, who came together on February 19 and 20 for discussion and planning, plus updating each other on what's working and what to fix.  Please check this out on our website!  And please write me or any staff if you have comments or questions.  Many thanks for Mark Lindemann and Lorena Hernandez for all their work in making this meeting successful.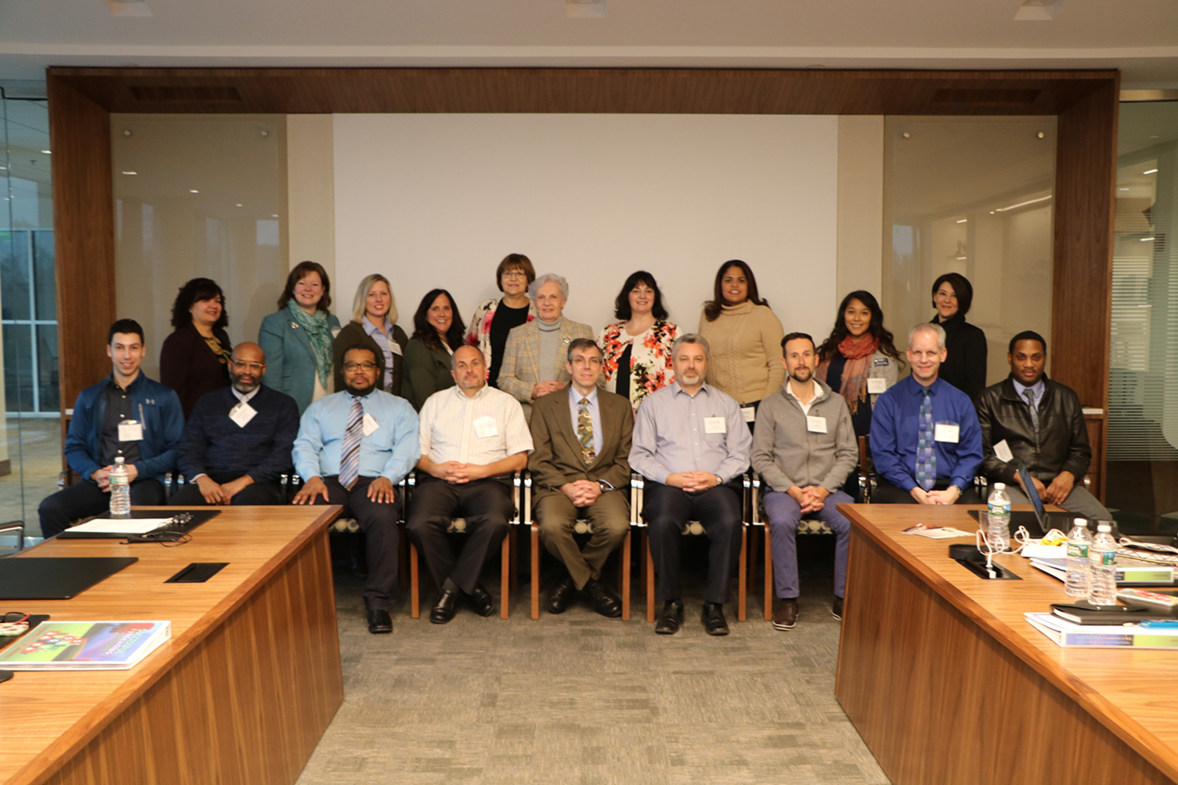 There some new thinking about the traditional capital campaign feasibility studies—check this out and if you don't get the Chronicle Daily Update, write me. Chronicle of Philanthropy Daily Update, January 10, 2018, Are You Ready for a Capital Campaign? Steps to Take Before Deciding, by Martha Keates.
Want to honor special people who have helped you succeed? As many of you know, PSI offers The Philanthropic Service Awards and Milton Murray Trailblazer awards. Pull these up from our website now and nominate these special people! We look forward to hearing from you.
Finally, one more special item about taxes is attached. Enjoy Spring and stay in touch!
Until next time,
Lilya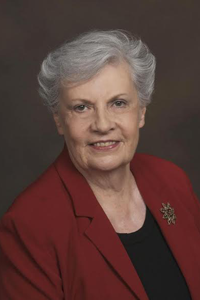 Mobile:  317-250-8274
Outlook for 2018-19 Charitable Giving Mixed, Report Finds
From the February 14, 2018 issue of

The charitable giving landscape in the U.S. is likely to see significant changes over the next two years, driven by the combined effects of new tax legislation and macroeconomic conditions, a report from the Indiana University Lilly Family School of Philanthropy and consulting firm Marts & Lundy finds.
The report, The Philanthropy Outlook 2018 & 2019 (27 pages, PDF), focuses on directional changes in — rather than numerical estimates of — giving under high-growth, uneven-growth, and flat-growth scenarios for the U.S. economy. All three scenarios assume, however, that the impact of the new tax bill on giving by individuals will be negative, with the increase in the standard deduction reducing tax incentives for giving among non-itemizers despite the modest reduction in the top marginal rate.
The report's high-growth scenario projects that strong growth in personal income, net worth, and consumption will help offset the dampening effect on individual giving, while corporate and foundation giving will remain strong. Under the uneven-growth scenario, the report estimates that giving by high-net-worth individuals and households will continue to grow, while giving by the less wealthy may fall and corporate giving could go either way. Under the flat-growth scenario, confusion over the rescinding of certain deductions could further dampen individual giving. Overall, the report finds that the broad implications for charitable giving are difficult to ascertain.
In terms of issue areas, the report projects that major gifts to institutions of higher education as well as in support of K-12 initiatives will continue to lead the pack in 2018 and 2019, while giving in the area of health will depend in part on consumer expenditures on health care and education. Giving to public-society benefit, which includes donor-advised funds, tends to be tied to trends that influence consumer behavior and may be more affected by a downturn in the economy than giving in other areas.
"Some aspects of the new tax policies may have a dampening effect on charitable contributions. Conversely, overall improvements in the economic environment will likely bolster charitable giving," said Una Osili, associate dean for research and international programs at the Lilly Family School of Philanthropy. "While we cannot know exactly how the impact of these factors will play out for philanthropy, we present these multiple research-based scenarios, and the factors that are likely to have significant effects on giving, for users of the Philanthropy Outlook to consider."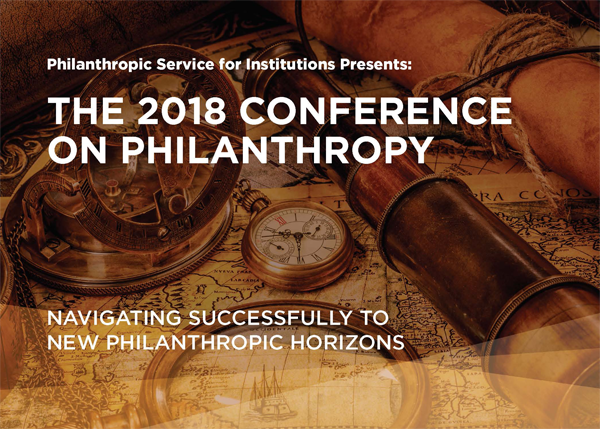 Be sure and check out our new mentoring program under the Resources tab
Become a peer-coaching mentor — or — the beneficiary of a mentorship who wishes to "learn the ropes."
For questions and additional information, contact the PSI Network Connect Manager.
Charlotte Henderson

Charlotte Henderson will be teaching the newcomer's workshop at the Conference on Philanthropy and will be available to meet privately for 30 minutes by appointment.
Introduction to PSI
Perspectives from the Field
Glimpses of Fundraising in Adventist Organizations
ON HOLD until further notice.
Books and Resources
Successful Fundraising
Are you planning a building project—a new church, addition, school building, or Community Service building? Do you wonder how you should go about getting the funds? Does it seem like your campaign for funds goes on forever? Are your members or constituents tired of talking about money? If you have these questions and probably many others, Successful Fundraising is for you. Explore the options below to see which edition is right for you.
Diversity and Philanthropy
Written by Lilya Wagner, EdD, CFRE
A "one size fits all" strategy is not effective when it comes to philanthropy and fundraising in today's diversified environment. This book enables nonprofit leaders, board members, staff, and volunteers of nonprofit organizations to better reach diverse populations and incorporate perspectives that increase success by surveying the cultural context for philanthropic action. In the PSI Library or offered on Amazon in both Print and Kindle: Order on Amazon | View Praeger Publishers listing
New to the library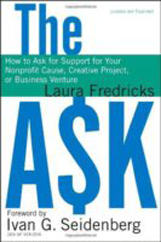 A completely revised edition of the must-have resource for increasing your nonprofit's bottom line.
This thoroughly revised and updated edition of the best-selling book The Ask is filled with suggestions, guidelines, and down-to-earth advice that will give you the confidence to ask anyone for any size gift, for any purpose. Written in winning language, filled with sample dialogues, and offering a wealth of tips and tools, this book addresses common mistakes made when asking and shows how to correct each mistake, providing guidance and direction on how to make a great ask.
If you would like to check out this book or another from our library, please call Tandi Perkins 301-680-6139 or send an email to her at TandiPerkins@nadadventist.org.
Available for download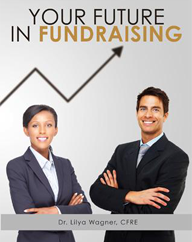 Your Future in Fundraising, by Dr. Lilya Wagner, is now available as a free download here: