News and Notes from the Director
As of November 30, 2017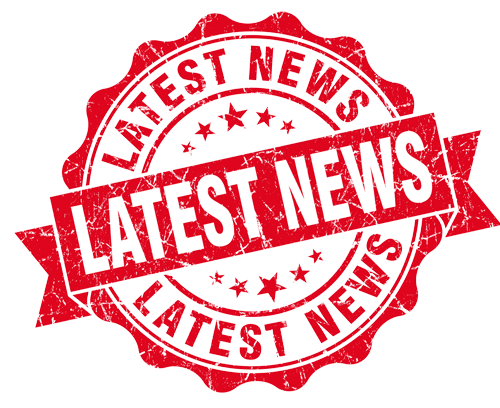 Just finished speaking at a fundraising professionals conference in North Carolina and during the lunch period a senior VP from a university updated us about tax issues. These are complicated and at times alarming issues for us, so it behooves us to be aware and knowledgeable, and maybe even take appropriate action within our professional associations. Here is the latest information from our collegial groups:
CASE—http://www.case.org/Public_Policy/United_States/CASE_Advocacy_Action_Center.html
AFP—http://www.afpnet.org/files/email/LegislativeAlert2017Nov10.html
INDEPENDENT SECTOR—http://independentsector.org/
http://blog.christianleadershipalliance.org/2017/10/04/urgent-update-tax-reform-national-christian-foundation/
No doubt some other resources are also available.  Let us know if you have information or questions. And let's hope for the best as it pertains to our causes and important work.
Don't forget the valuable information from a leading "watchdog" organization—even if most NAD organizations don't see the need for this approval process, at the least we should be aware of the requirements for approval by this entity. The website is www.give.org and here is the masthead.

Do you need help in planning for your fundraising program, or perhaps have a form of guidelines that will alert you to steps to take?  Of course, contact PSI for assistance and materials, but also remember that we have a couple of planning and tracking forms designed particularly for academy fundraising and also a more general one for use by any organization.  Check with me at lilyawagner@nadadventist.org.
Giving USA issued a special report on religious giving.  If you don't have this, we can share some highlights with you.
Also, a really significant article appeared in the daily updates from the Chronicle of Philanthropy.  Again, if you don't receive this, we can give you the highlights or perhaps you can pull it up:
CHRONICLE OF PHILANTHROPY DAILY UPDATE
NOVEMBER 13, 2017
Donors Say They Don't Give More Because of Money Constraints and Lack of Nonprofit Transparency
By Timothy Sandoval
Watch for PSI's holiday greetings!  Until next time, and please contact any of us at any time if we can be of assistance.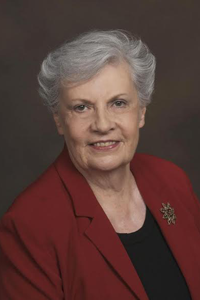 Mobile:  317-250-8274
Introduction to PSI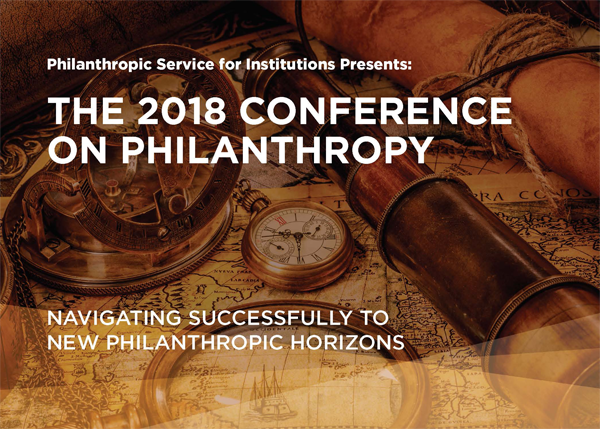 Perspectives from the Field
Glimpses of Fundraising in Adventist Organizations
ON HOLD until further notice.
Books and Resources
Successful Fundraising
Are you planning a building project—a new church, addition, school building, or Community Service building? Do you wonder how you should go about getting the funds? Does it seem like your campaign for funds goes on forever? Are your members or constituents tired of talking about money? If you have these questions and probably many others, Successful Fundraising is for you. Explore the options below to see which edition is right for you.
Diversity and Philanthropy
Written by Lilya Wagner, EdD, CFRE
A "one size fits all" strategy is not effective when it comes to philanthropy and fundraising in today's diversified environment. This book enables nonprofit leaders, board members, staff, and volunteers of nonprofit organizations to better reach diverse populations and incorporate perspectives that increase success by surveying the cultural context for philanthropic action. In the PSI Library or offered on Amazon in both Print and Kindle: Order on Amazon | View Praeger Publishers listing
New to the library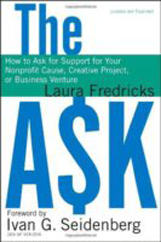 A completely revised edition of the must-have resource for increasing your nonprofit's bottom line.
This thoroughly revised and updated edition of the best-selling book The Ask is filled with suggestions, guidelines, and down-to-earth advice that will give you the confidence to ask anyone for any size gift, for any purpose. Written in winning language, filled with sample dialogues, and offering a wealth of tips and tools, this book addresses common mistakes made when asking and shows how to correct each mistake, providing guidance and direction on how to make a great ask.
If you would like to check out this book or another from our library, please call Tandi Perkins 301-680-6139 or send an email to her at TandiPerkins@nadadventist.org.
Available for download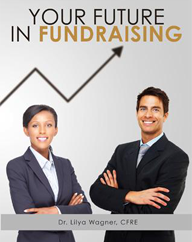 Your Future in Fundraising, by Dr. Lilya Wagner, is now available as a free download here: