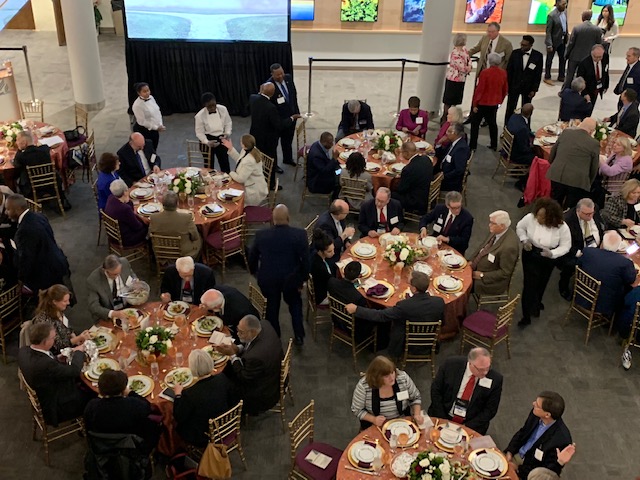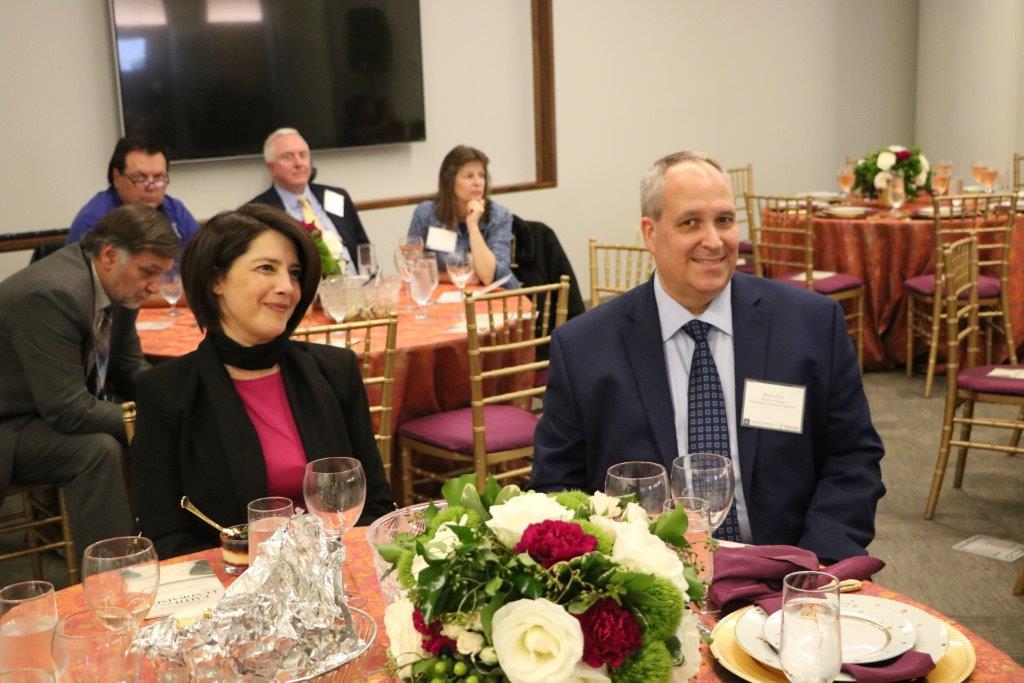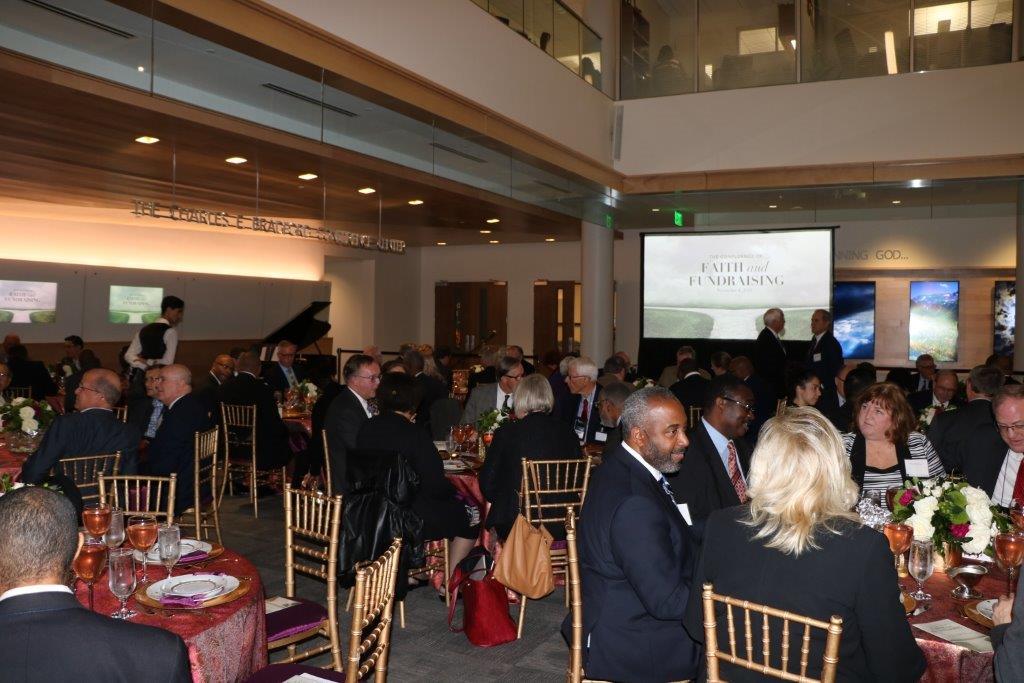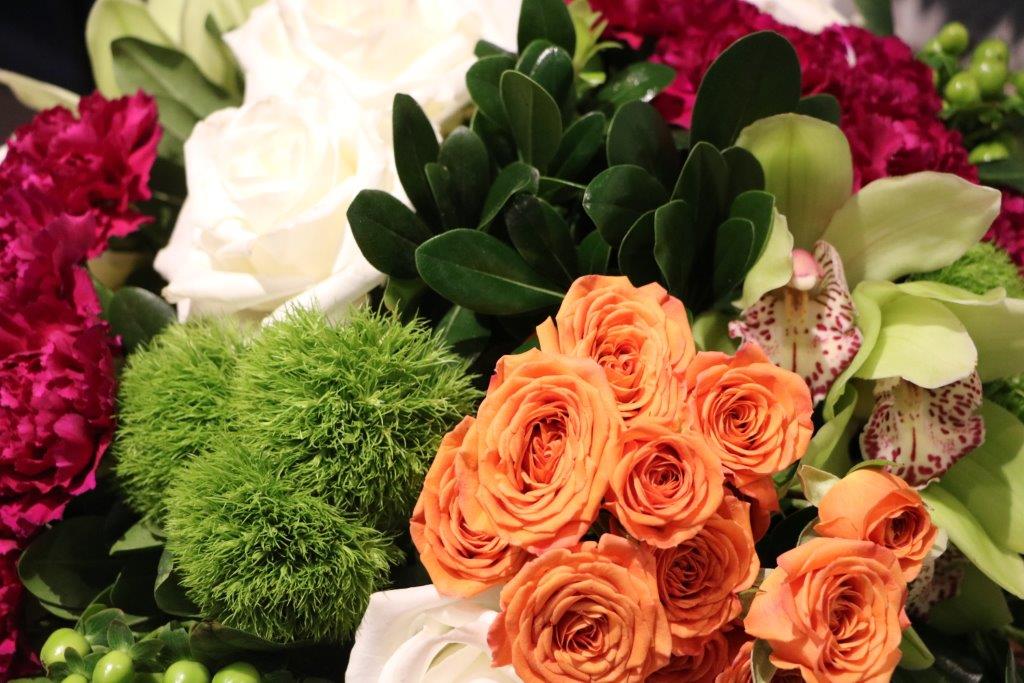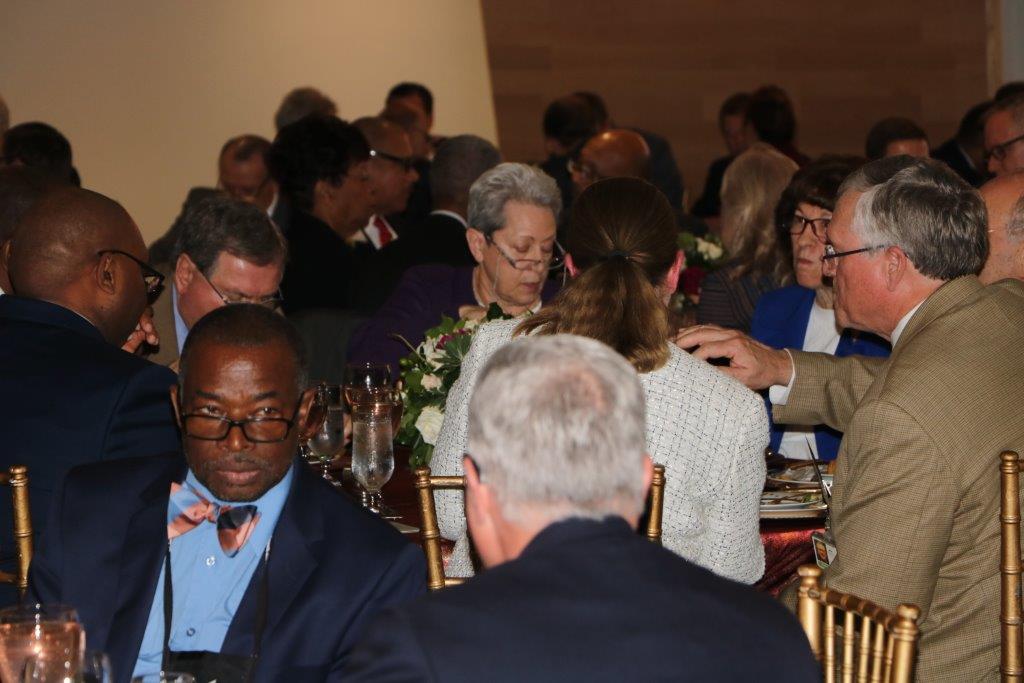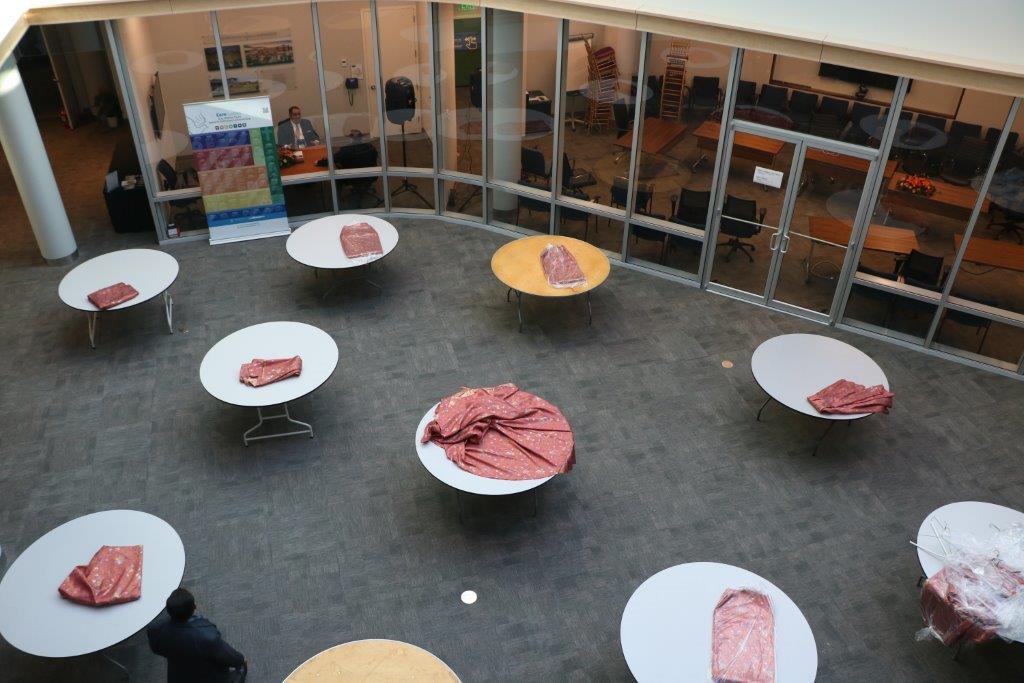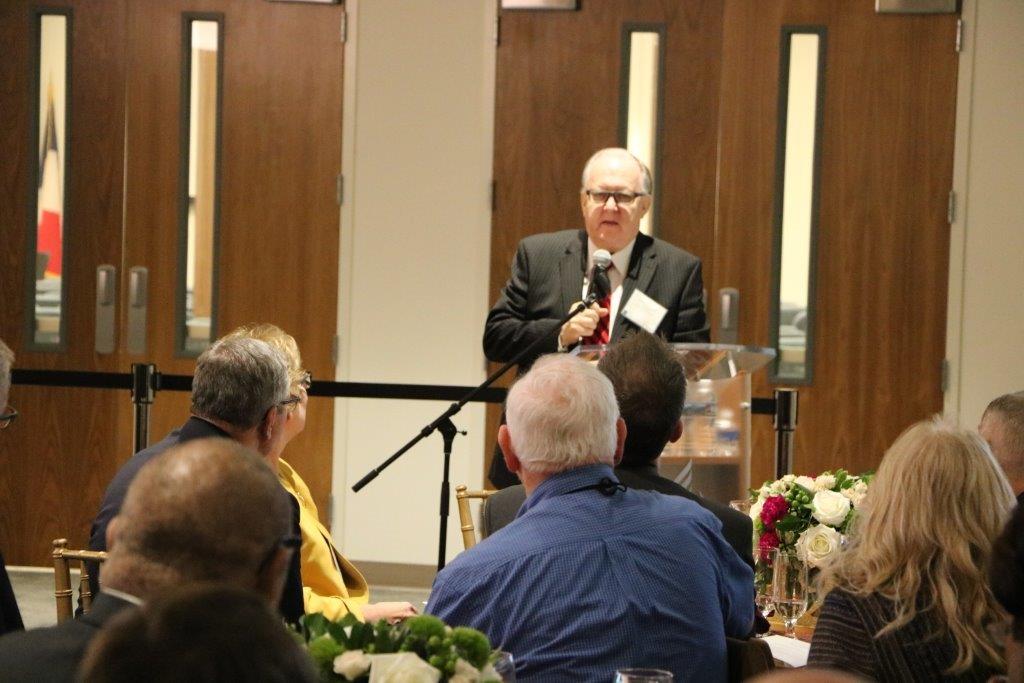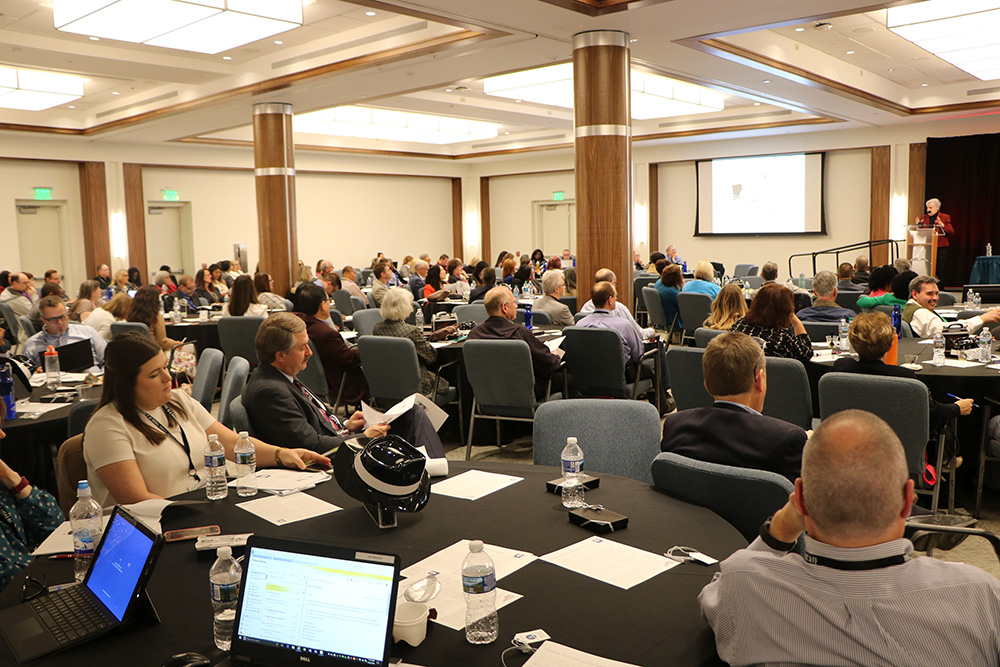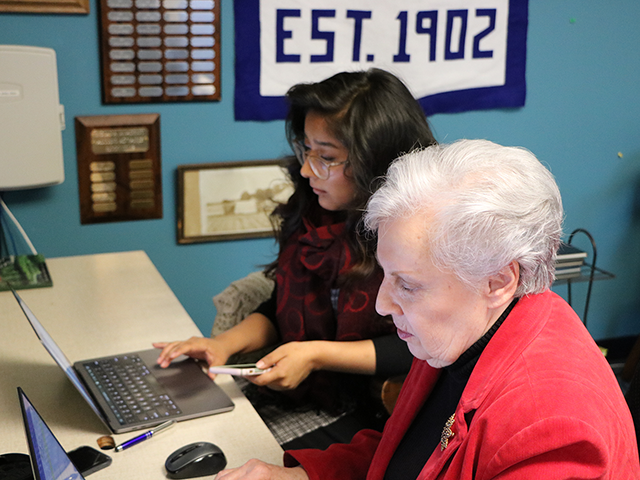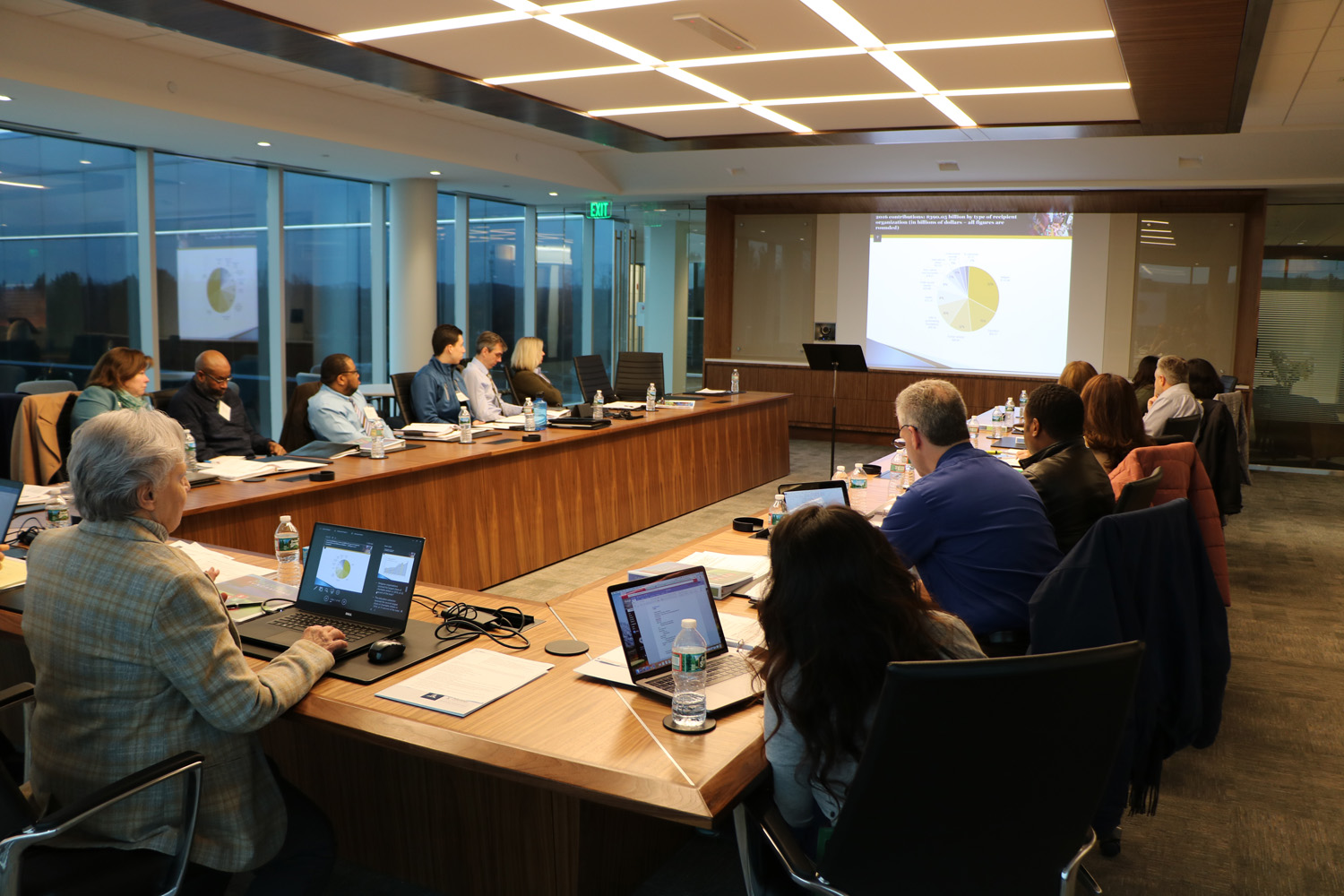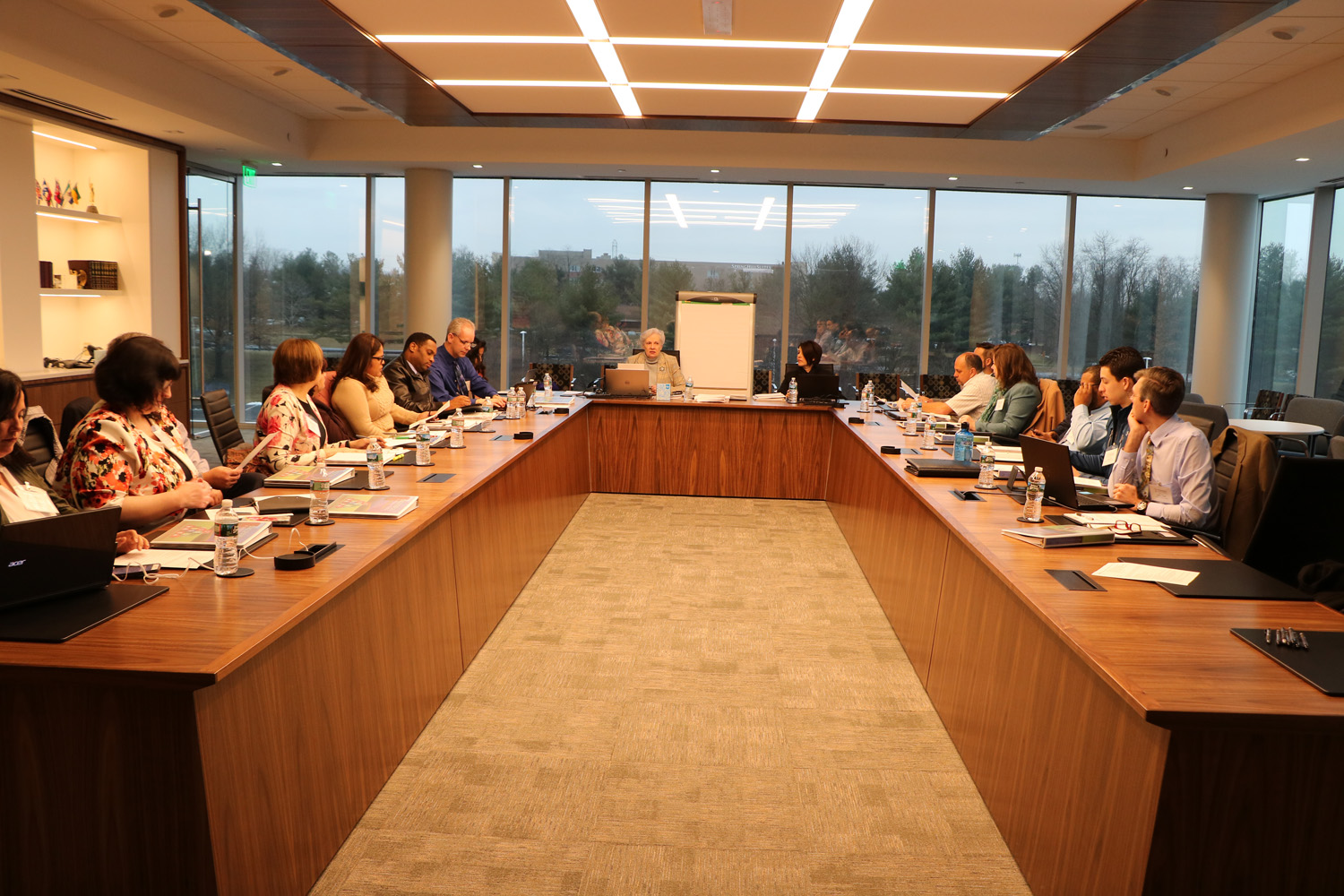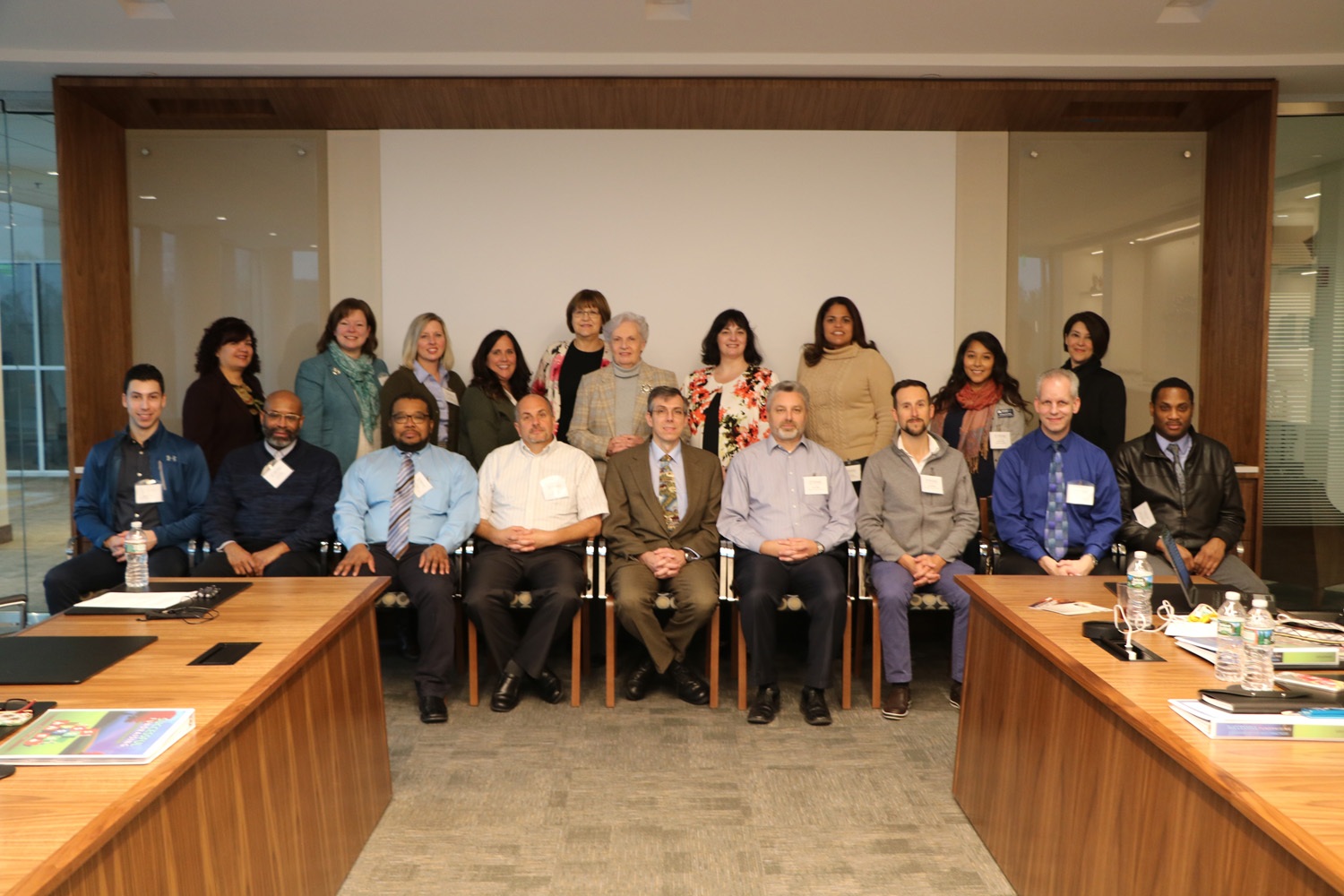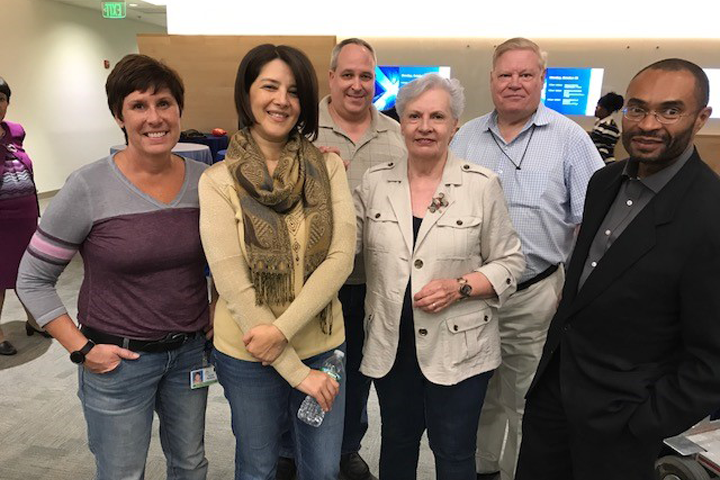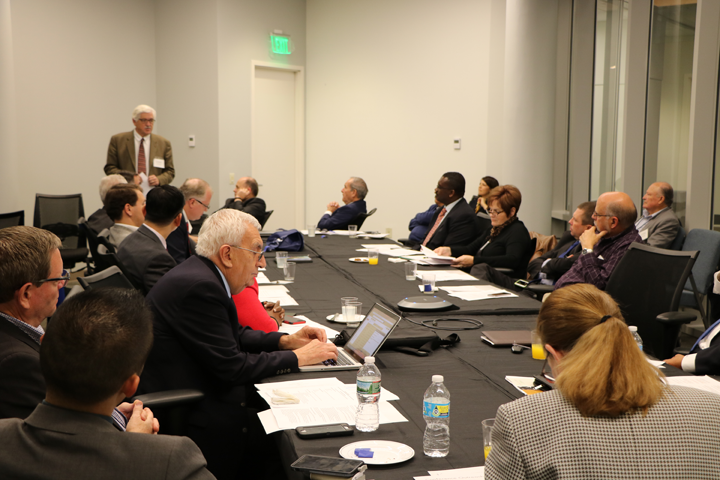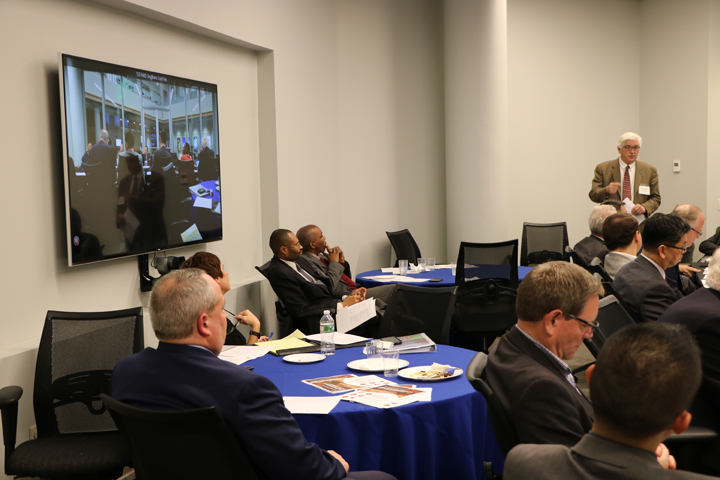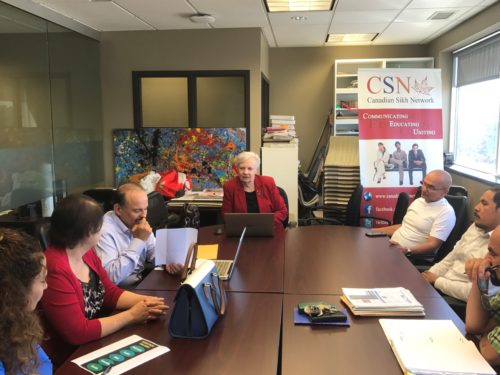 August – Dr. Wagner meeting in Alberta, Canada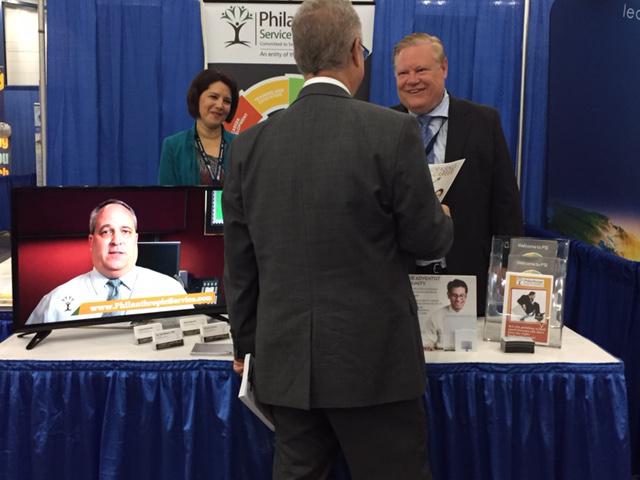 Lorena Hernandez and Mark Lindemann at the ASI Convention in Houston, Texas, August 2-5, 2017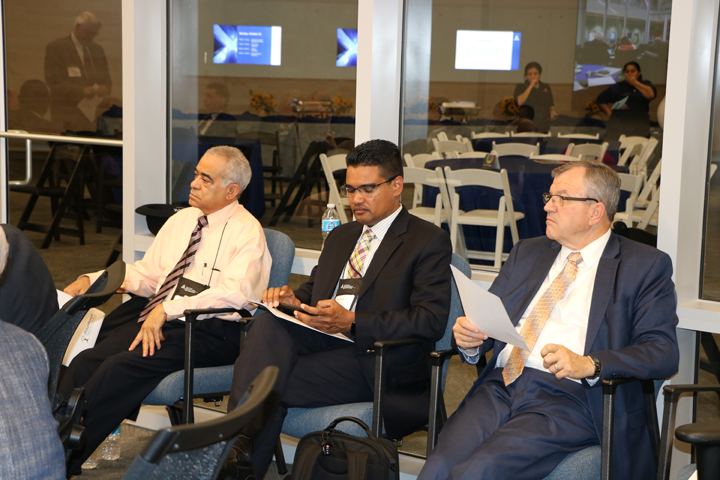 Dr. Lilya Wagner receiving the Skystone Ryan Research Prize presented by Skystone Partners President and CEO Elizabeth Knuppel at the 2017 Association of Fundraising Professionals (AFP) International Conference in San Francisco this past April.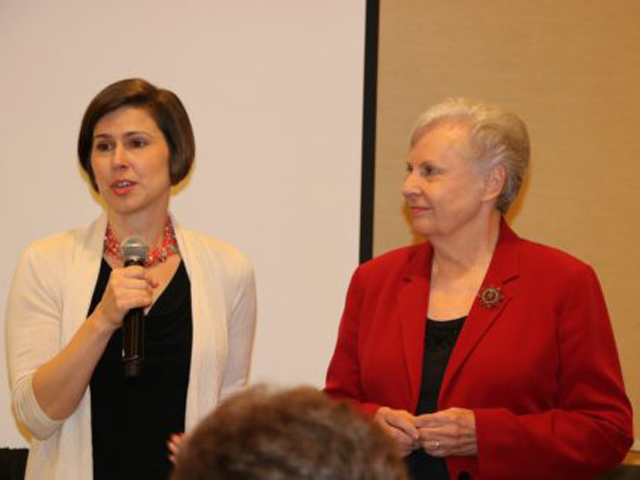 Diversity and Philanthropy session at the 2017 AFP International Conference brought by Dr. Wagner and her board of professionals. (Houssam Chahin, Alphonce Brown, Lesley Ray, Carlos Garcia, Laura Trujillo).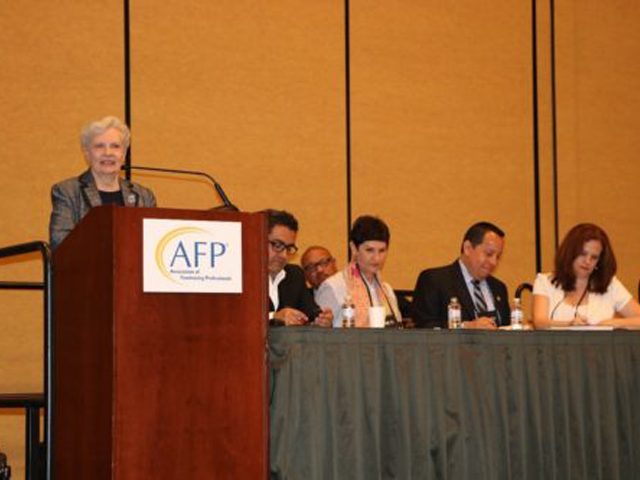 Randy Fox participating in the "Donor Retention: A Self-Assessment" workshop helping to facilitate the discussion of the Fundraising Fitness Test at the 2017 AFP Conference.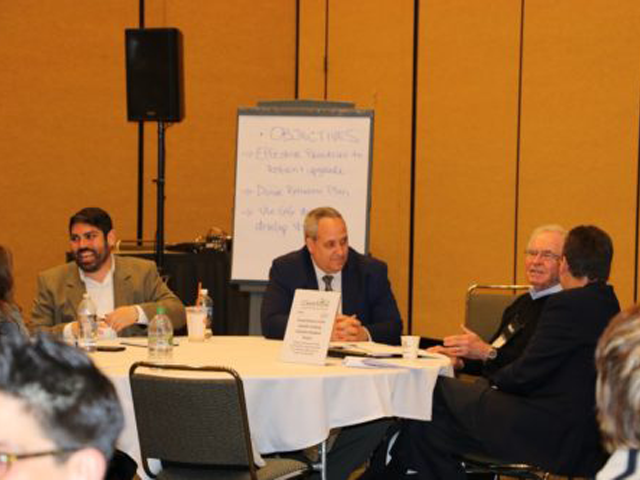 The Henry M. Wright Award is presented to an individual who has made a significant positive impact on Adventist education. Past recipients of the award include the late Stewart Bainum, Sr., the founder of the Choice International Hotel chain, film producer Martin Dobleimer, Steve Silver, Managing partner of the Onix Group, and Dr. Dale Twomley.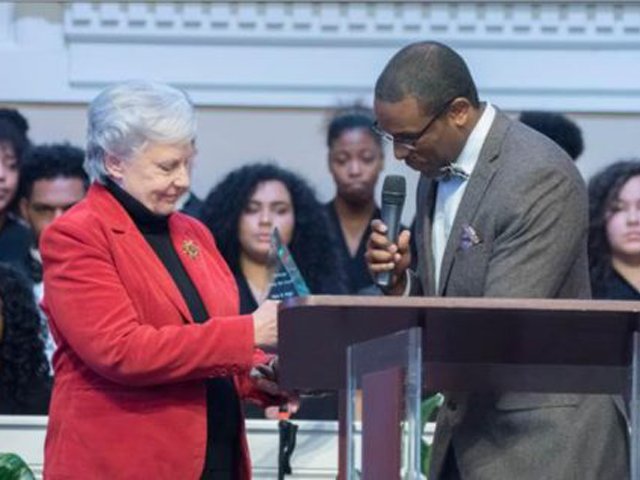 Thanks for stopping by our booth at the Ministerial Convention!