News and Notes from the Director – as of January 29, 2018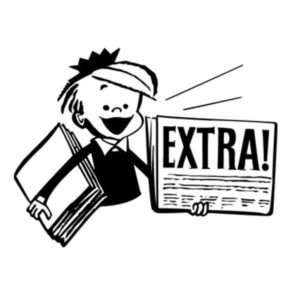 Already the year is zipping by quickly, and I'm sure we're all thinking, "How am I going to get everything done!"  Please remember that PSI is here for YOU, and check out our myriad of services that might be useful for you. Also, please alert your friends and acquaintances to this News column, which we will publish approximately every two to three weeks, and also peruse our website, which contains many resources.
Taxes are a big issue today. At PSI we're collecting information and articles that try to enlighten us on this thorny issue.  Write if you need some of the latest materials on taxes, fundraising and nonprofits.
We're building our "store" of webinars and invite you to check out the ones we have so far. If there is a particular topic you would like to have us cover, let us know. We will have "live" webinars in 2018, the first one being non-philanthropic income such as in-kind gifts, and the second one about donor-advised funds. Watch for further notices. And don't forget the course that PSI has on the Adventist Learning Community website, https://www.adventistlearningcommunity.com/courses/32.
The December 5, 2017 Daily Update of the Chronicle of Philanthropy contained this article—"Donor States of America:  First-of-its-kind demographic analysis of giving dispels myths and reveals surprises." If you don't have access to this article, write me and we'll share it with you.
And we will continue to keep our upcoming PSI conference front and center so that you can plan to attend. Randy Fox and PSI staff as well as the steering committee are working hard to make this the best-ever conference for you. Soon we will post the forms for the traditional PSI awards and scholarship applications.
At times PSI convenes meetings of representatives from sub-sectors of PSI's constituents. This week the senior professionals working in higher education in the NAD gathered on the Union College campus and had two days of guided discussion as well as interaction with each other. At the meeting were LuAnn Davis of UC, Troy Patzer representing WWU, Carolyn Hamilton from SAU, David Faehner from AU, Tanya Sweeny from WAU, Carol Bradfield from ADU, David Colwell representing LLU, and Tami Condon from SWAU.  Many thanks to LuAnn and Union College for hosting this event, and thanks to PSI staff Tandi Perkins and Randy Fox for helping prepare for it.  Special guests were Andrea Ahrens from Christian Record Services for the Blind and John Huynh from Cal Poly in Pomona.
In the next month we will convene those academies' representatives who are in PSI's MAP program. Let us know if you have any special needs.
As always, wishing you the best!!  Lilya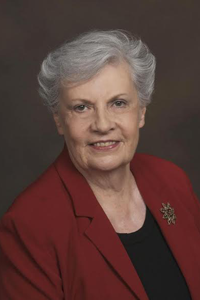 Mobile:  317-250-8274