News and Notes as of July 30, 2018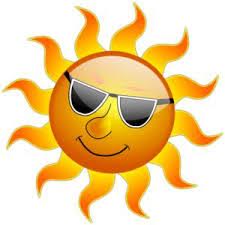 Even though it's summertime, our work never abates, and I know that's true for you.  And for Adventist education, busy times lie ahead and are approaching quickly!
PSI will be presenting at the ASI conference in Orlando on August 2 and will also be exhibiting and presenting at the 2018 Teachers Convention in Chicago.  We hope to see some of you there!
Just a reminder that we have a very important webinar coming up on August 28 on donor-advised funds, a true hot topic today since more major donors are choosing this as an easy way to give.  Please watch for further news about this, both on our website and via an e-mail blast.
And speaking of major donors, I've fielded several questions about how to approach and speak with major donors.  Please write me for some information if you need it, or are interested.  One article recently appeared in The Chronicle of Philanthropy on "What You Should and Shouldn't Do When Meeting With a Donor."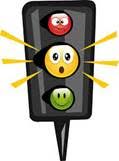 The current political turmoil in the U.S. is having an influence on giving, according to information from the Association of Fundraising Professionals (AFP), "Sluggish First Quarter Raises Concerns for Year-Long Giving Outlook."  Probably one of the best reminders of how to maintain fundraising income is to be sure we are responsive and take care of our donors!  Estimates are that approximately 60% of donors quit giving because of how the organization treats them!  So, let's be cautious and be responsive!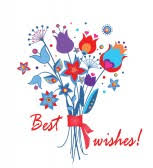 Just a reminder of what PSI can do for you, besides responding to phone inquiries, sending materials, and visiting you on site—we have a great resource library and also have a series of webinars on our website!  We look forward to hearing from you and assisting you!
Until next time!
Lilya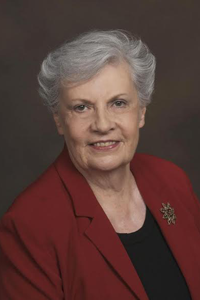 Mobile:  317-250-8274