News and Notes – As of July 4, 2018
As of July 4, 2018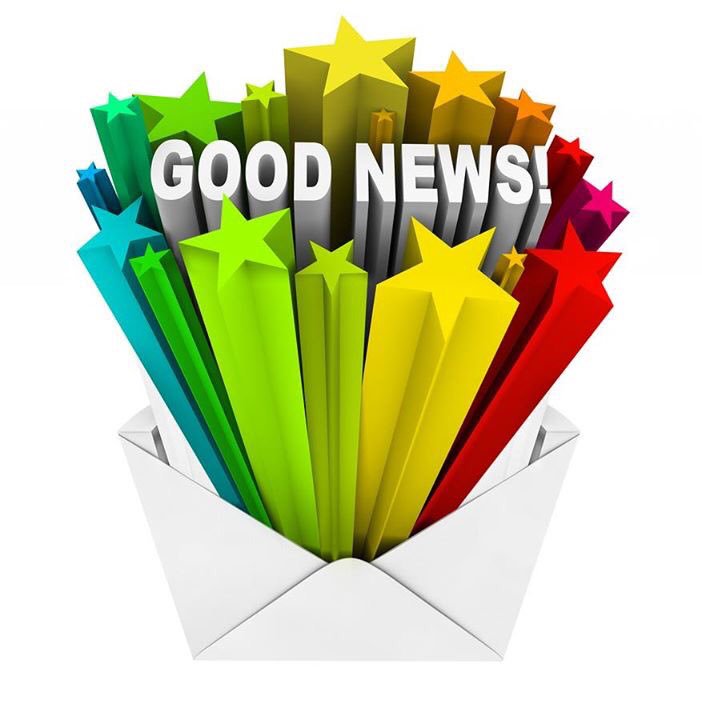 The PSI 2018 conference is over, and according to feedback we've received, it was both a profitable and pleasant time. We hope you enjoyed receiving the daily e-mails and in the near future we will have photos and presentation slides on the PSI website. Our sincere thanks to the planning committee, many of whom also served as volunteers, and our outstanding speakers!! And special accolades to Randy Fox, who headed the effort and spent many sleepless nights ensuring the conference would be a success. Our planning committee and on-site volunteers were David Burghart (chair), Wally Amundson, Janice Da Silva, Becky Becker, Breanna Bork, Carol Bradfield, Alphonce Brown, David Colwell, Nancy Gerard, Charlotte Henderson, John Huynh, Chris LeBrun, Andrew Lay, Ronnie Mills, Rob Raney, Audie Robinson, Kara Turpen, and Janel Ware. Additional planning committee members whom we also thank were David Faehner, Lou Gehring,  Volodymyr Grenchenko, Sharon Heinrich, Rick Remmers, Nik Satelmajer, Hal Thomsen, Kenny Turpen, and Darren Wilkins.
At the conference we exhibited an array of books, which many enjoyed reviewing and borrowing. PSI has an extensive library, including a special collection of leadership books, and we're happy to lend these to you upon request. We try to keep the collection up to date while at the same time share timeless volumes and historic texts.
We're very pleased to welcome our newest staff member, Joel Nuthalapati! (include photo, get paragraph bio).
The article in this link might be of interest to you. It mentions Giving USA and religious giving.  A growing social movement is trying to bring scientific rigor to philanthropy. Click to read: Can "effective altruism" maximise the bang for each charitable buck?
Another article worth noting is in the AFP eWire, Vol. 18, Num. 23, June 6, 2018, "Sluggish First Quarter Raises Concerns for Year-Long Giving Outlook." The results are based on the noteworthy Fundraising Effectiveness Project of which PSI is a part. If you can't access it, write me.
If you're ever concerned about how to accomplish a face-to-face funding request, look up this article in the Chronicle of Philanthropy, "What You Should and Shouldn't Do When Meeting With a Donor," in the April, 2018 issue. Again, if you can't access this valuable piece of information, write me.
We were pleased to pick up some new schools for the PSI Model for Academy Philanthropy (MAP) program. If you know of an academy or K-12 school that's interested, please refer them to our website: Model for Academy Philanthropy.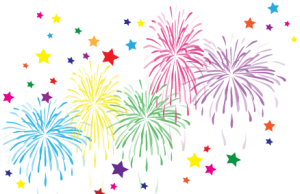 Happy Fourth of July! As a refugee and immigrant, I'm particularly fond of this special holiday and wish each of our readers a pleasant and thoughtful celebration.
Until next time!
Lilya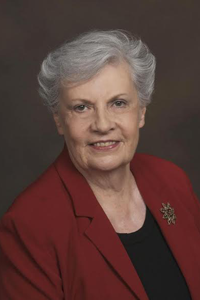 Mobile:  317-250-8274