News and Notes – As of June 12, 2018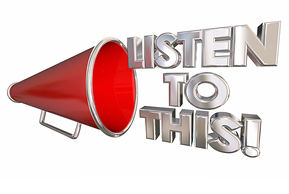 We're on the countdown!  The PSI conference is just around the corner and we look forward to seeing you there.  We have added something new—we're celebrating women's philanthropy!  The awards luncheon is on that theme, and focusing on founders of women's philanthropy, outstanding philanthropists, and fundraisers.  And as I reviewed the schedule of speakers, there truly is something for everyone.  Many thanks to our planning committee for their outstanding work—and more accolades to this committee and our speakers is coming.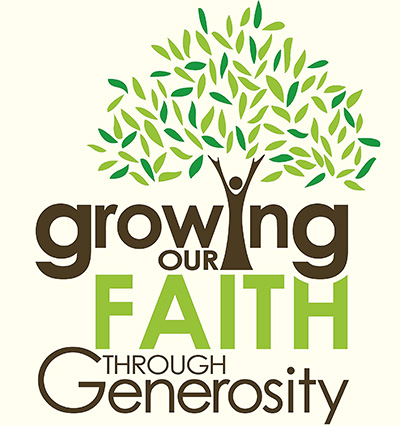 The importance of the role faith plays in giving, not just in tithe and offerings, is underscored by a prestigious institute housed in the Lilly Family School of Philanthropy at Indiana University.  Lake Institute on Faith & Giving is dedicated to helping people of faith, regardless of their religious tradition, think creatively and reflectively on the relationship between their values, spiritual beliefs and their philanthropy. By pairing Indiana University Lilly Family School of Philanthropy's groundbreaking research with Lake's on-the-ground knowledge of religious traditions, the Institute informs and equips clergy, laity, leaders, donors and development professionals with the practical tools and strategies that inspire and informs philanthropic giving.  For more information check out the website, https://philanthropy.iupui.edu/institutes/lake-institute/index.html, or contact Dr. David King,  kingdp@iupui.edu, or Anne Moman Brock, anmbrock@iupui.edu.  There are great resources available on the importance of faith in generosity and philanthropy.  In addition, Dr. King wrote a thoughtful article in a recent AFP journal about faith and philanthropy.  If you don't get this journal and are interested, ask me for a copy.
If you're tracking how current legislation makes a difference for nonprofits and fundraising, check out the following article: https://www.cbsnews.com/news/trump-tax-reform-is-already-squeezing-charitable-giving/   Soon we will share with you the results of Giving USA, the definitive research on previous year's philanthropy.  The information in this research report guides our thinking on who gives and for what.  Also,  in theChronicle of Philanthropy Daily Update issue of May 31, 2018, there was an article about "Giving Down 2.4% in 2018's First Quarter, Study Says," written by Heather Joslyn.  It's important that we track these developments so that we will know how to communicate with our donors and also make revisions in our fundraising plans and endeavors.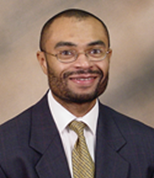 Every now and then we feature one of our excellent consultants who helps us when we just don't have enough staff to respond to all inquiries and requests for help.  This time we want to thank Audie Robinson for all he's doing for NAD constituents.  The fact that he is an architect and fundraisers makes for a great combination!
Mr. Robinson is director of SAVANNAPUB, architecture, development and fundraising. SAVANNPUB is a non-profit consultant for Philanthropic Service for Institutions (PSI) at the North American Division of the Seventh-day Adventist (SDA) church.  From 2014, he has coordinated fundraising training with PSI for various SDA institutions and currently does fundraising workshops for these institutions specializing in capital campaign building projects.  He has worked for large architecture and engineering companies in the private and public sector. He has worked in New York, Atlanta and Tampa as a senior project architect and project manager having many years of extensive architecture and project management experience, on major architecture projects around the United States and Internationally. As the director of SAVANNAPUB, he is managing multiple projects for various Seventh-day Adventist organizations including building and master plan projects as well as development, agricultural, educational, fundraising and marketing projects in the US and abroad. He is also currently teaching a remote Computer Aided Design and Drafting (CADD) class at Daughter of Zion Junior Academy, Delray Beach, Florida. Audie has a bachelor's of Architecture from the City University of New York and a Bachelor of Arts in Theology and Religion from Atlantic Union College, Lancaster, Massachusetts.
Don't forget that PSI has a rather large lending library.  Some sample books will be on display at the PSI conference.  Don't hesitate to ask if you wish to have information on some topic in fundraising, philanthropy and nonprofit management.
Until next time!
Lilya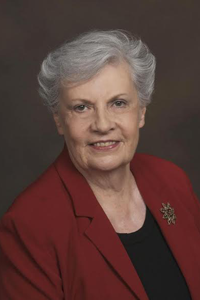 Mobile:  317-250-8274