News and Notes – As of May 20, 2018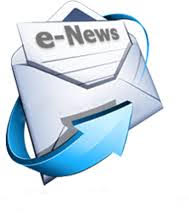 First and foremost, of course, is one more reminder of our upcoming PSI conference, June 26-29.  You'll find all the information you need on our website, but of course, write or call us at any time.
An interesting issue that surfaces from time to time, with fair regularity is the old idea that "if every person gives $100, and we have 250 members or friends, just think how much money we can raise!"  I heard about this twice last week.  I'm sure if you're reading this you know this strategy was debunked as long as as in the sixties, when experts began writing professional books about fundraising as a formalized and organized activity, but perhaps others around you will urge you to think of this idea.  It doesn't work, for both practical and human nature reasons.  Just fyi!
Early in 2018 the Giving USA annual survey of state laws was issued.  This is important information for us to know so that we're all in compliance with what our individual states require.  If you're not aware of this, write me.
Donor-Advised Funds are becoming more and more prevalent as a way for major donors to give.  The director of The Fund Raising School, Bill Stanczykiewicz, will be presenting a live webinar on the topic on August 1.  I also save the best articles and advice on this topic, so if you need some information, especially on how to access such funds, write me and I'll forward either copies or links.
Speaking of webinars, check out the ones we have on our website, presented by top senior professionals in our field.  Mark Lindemann is continually adding to this set, which eventually will consist of  a full complement that matches our general version of our handbook, Successful Fundraising.  Just as a reminder, we have four versions of this handbook, the second revision of the original one designed for churches and church-related organizations, a Canadian version, and one in Spanish.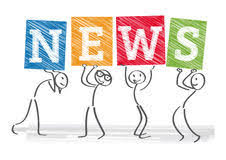 An informative article based on new research appeared in the Daily Update of the Chronicle of Philanthropy, April 17, 2018, "$9 Trillion Will Transfer From Americans' Estates, New Analysis Says," by Heather Joslyn.  It's a good reminder of the mutual benefits to the donor and the organization regarding planned gifts, and how there is much room for growth in that area.
A personal note—I will be traveling for work in Central Asia from May 25 to June 8 and will be a bit slower in responding or sending news, but do keep in touch whenever you need to or wish to.  Until next time!
Lilya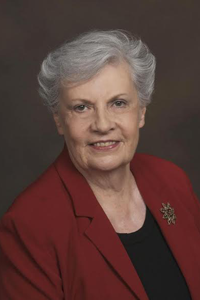 Mobile:  317-250-8274