News and Notes as of October 5, 2018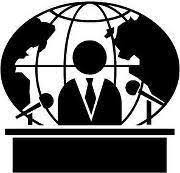 The Fundraising Effectiveness Survey Report, which is the parent project of PSI's Fundraising Fitness Test, has been released for 2017.  This contains very important information, and as you already know, the tools such as the Fundraising Fitness Test are increasinglybeing adopted by responsible and successful organizations.  We can share a copy with you:  Click to download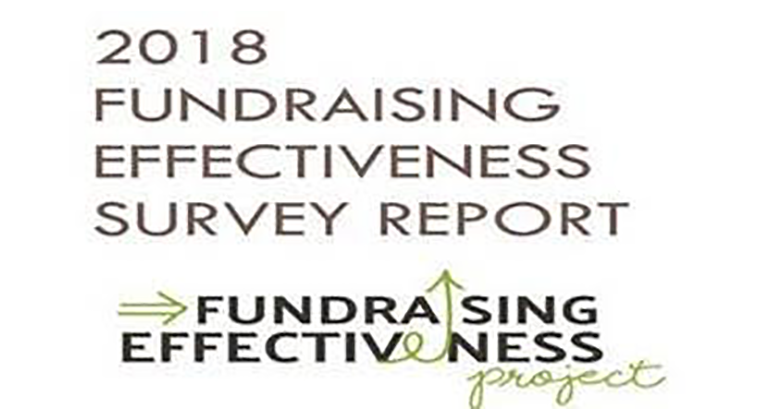 A project of the Growth in Giving Initiative.  The 2018 Fundraising Effectiveness Project report summarizes data from 13,601 nonprofit organizations covering year to year fundraising results for 2016-2017.
Once again we're reminded of the need for accountability, transparency, honesty, and trust as we read about yet another incident of betrayal of ethics and good stewardship.  This hit the news recently, in case you missed it:  Couple accused of taking homeless man's GoFundMe money shows perils of crowdfunding, CBS News.  A New Jersey couple is accused of spending thousands of dollars raised online for a homeless man. The story, which went viral, has turned into a cautionary tale. CBS News correspondent Anna Werner explains. Read the full story
At the same time, we hear good news regarding increasing social media tools.  This was in the August 14, 2018,  issue of the Chronicle of Philanthropy Daily Update,  'Alexa, Make a Donation': How Digital Assistants Might Lift Fundraising:  'Alexa Donations' offers people a convenient new tool for donations. How will charities use it?
 Also in the Chronicle of Philanthropy Daily Update, October 2, 2018, was an article that I specially appreciated:  Immigrants Are an Often Overlooked Force in Giving
"The ranks of the Giving Pledge and America's wealthy feature a surprising number of foreign-born philanthropists. Who are they, and what causes do they give to?"  This, of course, is special for me as an immigrant but is also supported by my book, Diversity and Philanthropy:  Expanding the Circles of Giving, this book is listed on PSI's home page, with contributors from many nationalities, cultures, traditions and religions who supported the body of the book.
Please remember the vast resources that PSI can offer you.  One useful item might be our Fundraising Planning table and checklist, which we can readily send to you.
Finally, I saw this on LinkedIn and didn't see any copyright information, therefore I'm sharing it with you!  No more commentary needed.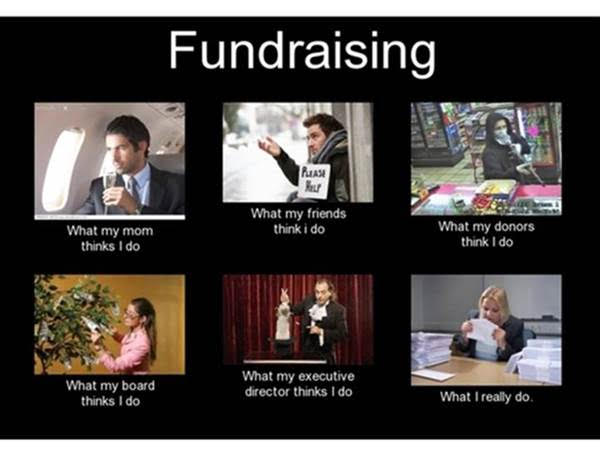 Until next time!  My best to each of you,
Lilya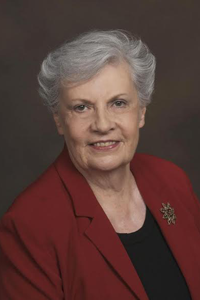 Mobile:  317-250-8274