News and Notes as of September 5, 2018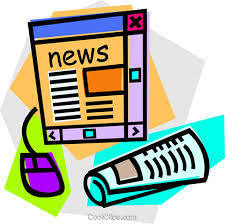 As of September 5, 2018
We're continuing to welcome newcomers to the PSI MAP program (Model for Academy Philanthropy) and are pleased to assist those who contact us outside of those parameters.  Please view the information on our website and get in touch with PSI if/when we can assist you. We continue to be grateful for an active core group that aided us at both the PSI conference and the education convention.  These individuals are willing to remain active as an advisory group on behalf of education;  If you have suggestions or comments please contact me, Lorena Hernandez, or one of these committee members—Cleopatra Trevilcock; Tanna Allison; Janel Ware; Melissa Keller; Arthur Gibbs; Lucy Hall; Andrew Lay.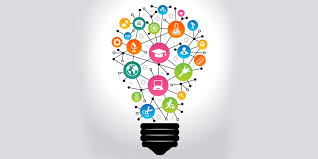 Just a reminder of the myriad of print, on-line, website and personal resources PSI has available for you. We are fortunate to be able to subscribe to the top journals on the field and we maintain files on all fundraising, philanthropy and nonprofit management topics. We have a fine library and lend you books. And of course, all of our staff are ready to respond to your questions. Please feel free to write to me with any needs and we'll make sure you receive a response. Check out our website for webinars, our handbooks, our careers in fundraising handbook, and much more!
You'll find on this website some very interesting nonprofit statistics which are valuable to know since all Adventist organizations are part of this sector in the United States. Click here
You will also find interesting this Op-Ed by one of my long-time colleagues and friends who works for the Lilly Family School of Philanthropy, Dr. Tyrone Freeman. This is just one of many items we have seen appear in recent years on cultural influences on philanthropy. Read here
Also in conjunction with the above topic, just a reminder to check out my book which is listed on our website which contains comprehensive coverage on the topic as well, Diversity and Philanthropy—Expanding the Circle of Giving. Also look at my website which keeps this topic alive, with new and current information as well as guest columns on various topics by people from many different cultures—www.diversityandphilanthropy.com. Sometimes we miss including donors of different backgrounds and traditions because we don't understand their preferences for giving. It's simply a matter of respect to honor our differences when it comes to philanthropy . . . and of course in our everyday lives.
PSI just delivered a live-streamed webinar on donor-advised funds by Bill Stanczykiewicz of The Fund Raising School and the Lilly Family School of Philanthropy. We appreciate his excellent presentation. The PowerPoint will be posted on PSI's website. Watch for our next and final webinar on planned giving and how it fits into a fundraising program. Presenters will be Jim Brown of Western Adventist Foundation and Consultant Jim Gillespie.
I am currently working in nine different countries in Africa and continue to greatly appreciate the forward-looking professionals who are eager for information and training and ready to apply the principles. Many, of course, have already been doing fundraising and are seeing much success. My gratitude to Elder Ted Wilson and the General Conference for making this possible.
Until next time!  My best to each of you,
Lilya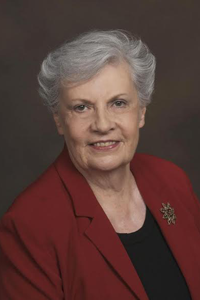 Mobile:  317-250-8274