News and Notes from the Director – As of April 16, 2018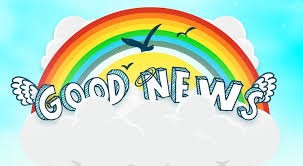 Do you wish to honor someone who has helped you with your fundraising and therefore your organizational development? Now is the time!! Please notice on our website, upper right-hand corner, the notice about the PSI awards. Several are awarded each time PSI has a conference, and the list of illustrious recipients of the past is something the NAD organizations can be proud of. Nominate someone to join that list.  If you need help or information, contact me.
At the same time, see the PSI conference notice right below the awards information box. We're getting close to this special event. Randy Fox, the planning committee chaired by David Burghart, Lorena Hernandez and other PSI staff have been working hard to provide you with a valuable and memorable experience. You will learn a lot when you attend, but will also enjoy networking and leisure activities. Register now!
The Education Department of the NAD is planning for a convention in August, and PSI has been invited to present on relevant topics. It will also be a good time to connect with PSI staff, ask questions, have one-on-one or small group meetings, and to see how fundraising fits, or should fit, into the entire organizational context. We urge you to invite your colleagues from educational institutions, and we look forward to seeing you there.
We're sorry to lose one of our fundraisers. Patrice Hieb recently passed away and a memorial service was held at Southern Adventist University on April 7. Patrice worked at SAU and also helped some other organizations.  Our condolences to family and friends, and we have good memories of having her in our ranks.
A very valuable resource is the Philanthropic Landscape Report 2017 issued by the consulting firm, CCS. It can be found here:  info@ccsfundraising.com.
Do you know what motivates major donors to give to your cause? An article in the Daily Update of the Chronicle of Philanthropy (March 26, 2018) offered some research insights.  Among these were:
More than half the pledgers expressed gratitude for the good fortune they've experienced.
Twenty percent of the statements said the example set by their parents inspired them to also give to charity.
One in three statements cited joy and happiness as a motivation for philanthropy. Only one statement out of all 155 mentioned tax incentives.
Look up the article and if you don't get the Chronicle, we can share more information about the contents.  Sometimes we put too much emphasis on major donors and forget the mid-level and small donors, but we also don't always understand how to best interact with those who can offer us the largest gifts.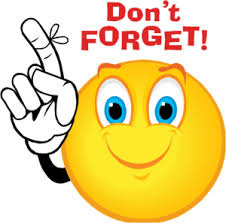 Remember to nominate someone for a PSI award—it will mean a lot to that person or donor!
Until next time,
Lilya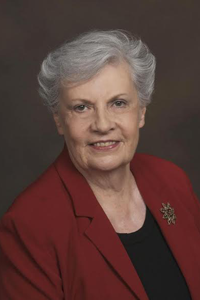 Mobile:  317-250-8274