News and Notes from the Director – As of March 5, 2018
As of March 5, 2018

I trust that your weather is also turning more pleasant.  We survived a massive windstorm and are headed into spring—saw my first daffodil!
Our thoughts are no doubt focused on the revision of taxes.  We're fortunate to have a knowledgeable friend who has shared a document on this. Click to view
Many thanks to Phil Purcell, CFRE, MPA/JD
Consultant for Philanthropy, LLC
Adjunct Faculty, Indiana University Maurer School of Law
and Lilly School of Philanthropy
111 Stony Creek Overlook
Noblesville, IN 46060
Cell: 765-730-4321 |Email: pmpurcell@outlook.com
Our friends at the Lilly Family School of Philanthropy/The Fund Raising School have started a new service that is exciting.  See the following:
New podcast episode!
First Day Podcast from The Fund Raising School
The Fund Raising School First Day Podcast highlights current news and research. This weekly 10 minute podcast provides fundraisers with the latest information in fundraising and philanthropy. Be more informed and stay up to date with the First Day Podcast. Listen to previous episodes on our website.
Indiana University Lilly Family School of Philanthropy
University Hall, Suite 3000 301 University Boulevard
Indianapolis, IN, 46202-5146, United States
1-800-962-6692 | philanthropy.iupui.edu
Please Note—especially academy personnel:  The Model for Academy Philanthropy (MAP) and consulting/training for academies in general has been thoroughly updated and revised!  We followed the advice of the current MAP professionals, who came together on February 19 and 20 for discussion and planning, plus updating each other on what's working and what to fix.  Please check this out on our website!  And please write me or any staff if you have comments or questions.  Many thanks for Mark Lindemann and Lorena Hernandez for all their work in making this meeting successful.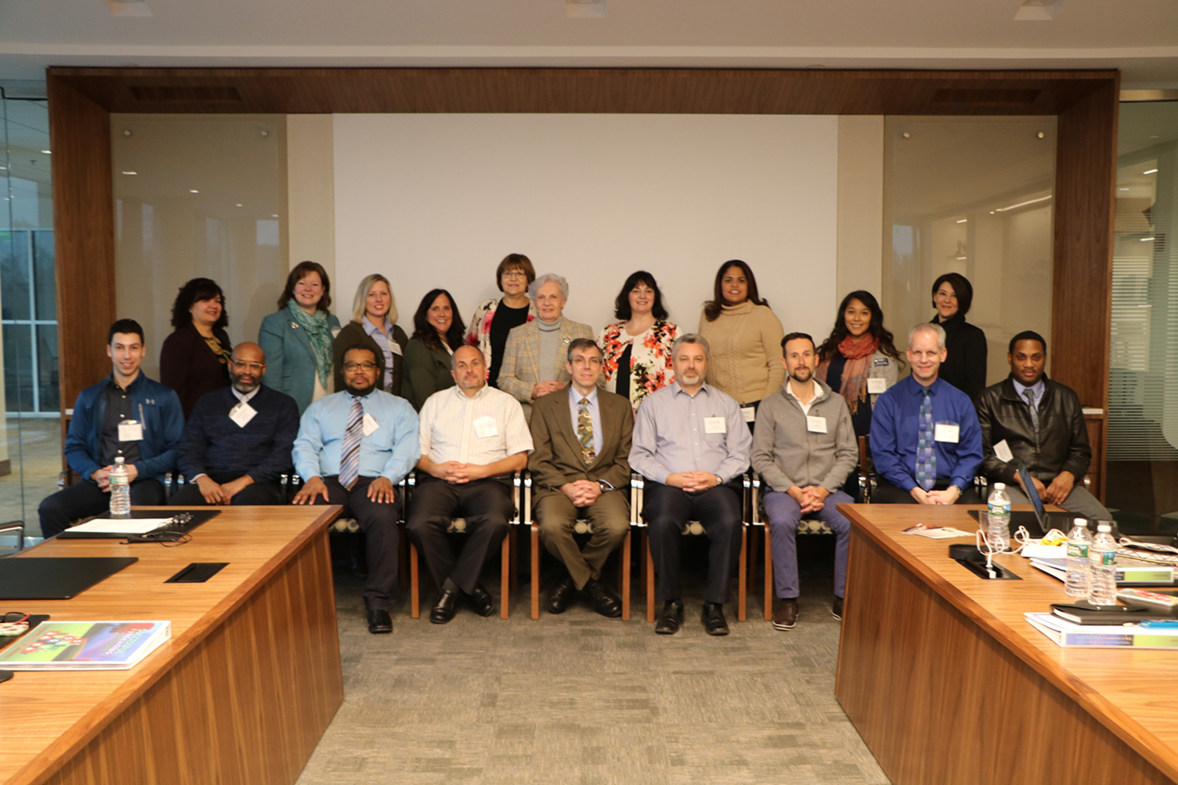 There some new thinking about the traditional capital campaign feasibility studies—check this out and if you don't get the Chronicle Daily Update, write me. Chronicle of Philanthropy Daily Update, January 10, 2018, Are You Ready for a Capital Campaign? Steps to Take Before Deciding, by Martha Keates.
Want to honor special people who have helped you succeed? As many of you know, PSI offers The Philanthropic Service Awards and Milton Murray Trailblazer awards. Pull these up from our website now and nominate these special people! We look forward to hearing from you.
Finally, one more special item about taxes is attached. Enjoy Spring and stay in touch!
Until next time,
Lilya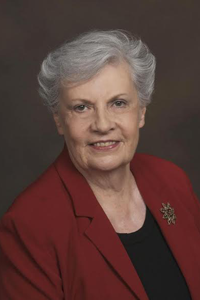 Mobile:  317-250-8274