News and Notes from the Director – As of May 2, 2018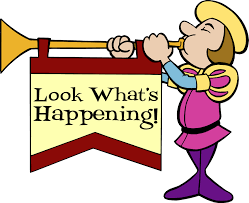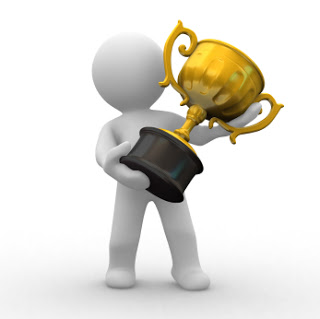 ATTENTION!! Important opportunity!
Remember that Awards will be given in recognition for outstanding service, volunteerism and generosity in K-12 education, higher education, healthcare, and supporting ministries at the PSI conference in late June. Submit your nominations NOW for someone who has volunteered or given to your organization. See PSI's website for forms.
WE LOOK FORWARD TO HEARING FROM YOU AND RECEIVING YOUR NOMINATIONS!
Just want to remind you of two special services PSI can offer through its staff or experienced consultants which may be valuable to your operation.  First is planning assistance; we can come on-site and train, sit down with you and help you with your plan, or provide you with materials.  Second is an assessment, a procedure that is positive and not punitive, and frequently provides substantive information on what's what, how can fundraising be improved, and what recommendations can be made from a professional viewpoint.  Just contact us.
Which reminds me—don't forget our excellent library with timeless and up-to-date books that you can check out!
We just held a webinar on corporate giving, including in-kind gifts.  An upcoming webinar will be on Donor-Advised Funds, given by Bill Stanczykiewicz, Director of The Fund Raising School, which many of you have attended, at the Lilly Family School of Philanthropy.  This will be on August 1.  Watch for further notice!
Wealth Engine just produced a 2018 U.S. Millionaire Report, which you can download from their website, https://www.wealthengine.com/.  Also, an interesting article appeared in The Chronicle of Philanthropy Daily Update, Chronicle of Philanthropy Daily Update, April 10, 2018, "'Modern Donors' Are Changing How Charities Should Raise Money," by Nicole Wallace.  If you don't get the Chronicle, ask us for a copy of this article.
Until next time, which is approximately in two weeks!  See you by e-mail as well (we are now sending these News and Notes by e-mail to our constituents).  Remember to nominate someone worthy for an award and honor that person as well as your own organization!
Lilya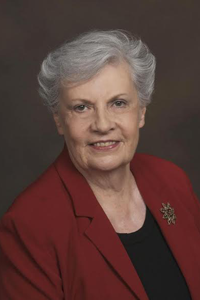 Mobile:  317-250-8274