As of November 30, 2017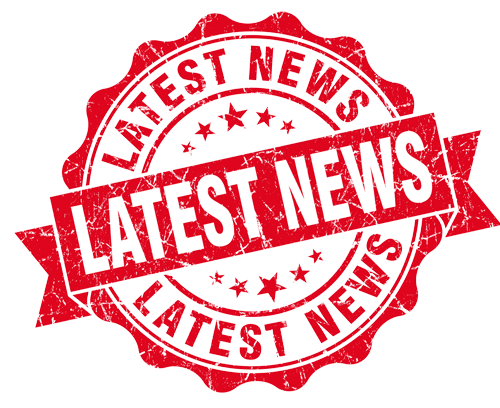 Just finished speaking at a fundraising professionals conference in North Carolina and during the lunch period a senior VP from a university updated us about tax issues. These are complicated and at times alarming issues for us, so it behooves us to be aware and knowledgeable, and maybe even take appropriate action within our professional associations. Here is the latest information from our collegial groups:
CASE—http://www.case.org/Public_Policy/United_States/CASE_Advocacy_Action_Center.html
AFP—http://www.afpnet.org/files/email/LegislativeAlert2017Nov10.html
INDEPENDENT SECTOR—http://independentsector.org/
http://blog.christianleadershipalliance.org/2017/10/04/urgent-update-tax-reform-national-christian-foundation/
No doubt some other resources are also available.  Let us know if you have information or questions. And let's hope for the best as it pertains to our causes and important work.
Don't forget the valuable information from a leading "watchdog" organization—even if most NAD organizations don't see the need for this approval process, at the least we should be aware of the requirements for approval by this entity. The website is www.give.org and here is the masthead.

Do you need help in planning for your fundraising program, or perhaps have a form of guidelines that will alert you to steps to take?  Of course, contact PSI for assistance and materials, but also remember that we have a couple of planning and tracking forms designed particularly for academy fundraising and also a more general one for use by any organization.  Check with me at lilyawagner@nadadventist.org.
Giving USA issued a special report on religious giving.  If you don't have this, we can share some highlights with you.
Also, a really significant article appeared in the daily updates from the Chronicle of Philanthropy.  Again, if you don't receive this, we can give you the highlights or perhaps you can pull it up:
CHRONICLE OF PHILANTHROPY DAILY UPDATE
NOVEMBER 13, 2017
Donors Say They Don't Give More Because of Money Constraints and Lack of Nonprofit Transparency
By Timothy Sandoval
Watch for PSI's holiday greetings!  Until next time, and please contact any of us at any time if we can be of assistance.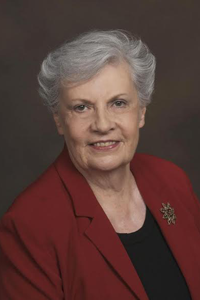 Mobile:  317-250-8274